Lloyds cuts 640 jobs and closes 23 branches
The cuts are part of the plan to axe about 9,000 roles by 2017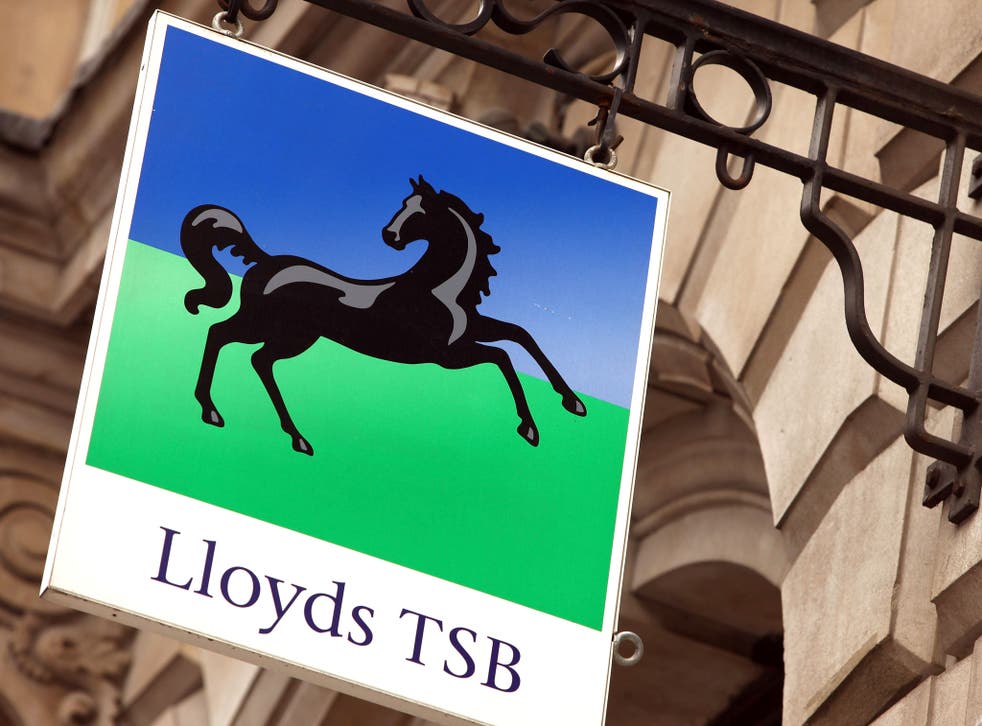 Lloyds Banking Group, Britain's largest mortgage lender, will eliminate about 640 jobs and close 23 branches as part of a cost-cutting program that started in October 2014, according to a labour union.
The cuts are part of the plan to pare about 9,000 roles by 2017, the Accord labour union, which represents the bank's employees, said in an e-mailed statement. The job losses, which take cuts under the program to about 7,300 so far, are in divisions such as consumer banking, retail wealth management and technology operations, with the bank seeking to redeploy some people in other positions. The bank is creating about 115 new jobs as part of the changes.
"We expect to continue to have the biggest branch network in the UK," Lloyds said in an e-mailed statement confirming the reductions. "The group's policy is always to use natural turnover and to redeploy people wherever possible to retain their expertise and knowledge within the group."
Chief executive officer Antonio Horta-Osorio is facing a bigger challenge to boost dividend payments after Britain voted to leave the European Union last Thursday, tipping the country toward a potential recession and policy easing from the Bank of England. With almost all of its assets in Britain, Lloyds may be harder hit than other UK banks with global operations like HSBC, analysts have said.
The internal announcement of the job cuts and branch closures comes a day after the chief executive wrote to reassure staff following the outcome of the referendum, and bought 100,000 Lloyds shares after the stock plunged by 25 per cent in two days. He said the bank's strategy "remains unchanged" and that the "fundamentals of the group are strong," according to a memo obtained by Bloomberg News.
Business news: In pictures

Show all 13
"We will work to ensure that employees are treated with the dignity and respect that they are entitled to expect at this worrying time," Ged Nichols, general secretary of the Accord labour union, said in a statement. "We'll do everything we can to assist them."
Lloyds is considering deeper cuts beyond the 2014-2017 plan, and could complete the current program ahead of schedule, two people with knowledge of the matter said in April. The bank and other major lenders are pushing to reduce costs as rising competition for loans and record-low interest rates erode earnings.
The UK government still owns a 9.1 per cent stake in the bank after spending £20.5bn rescuing it during the financial crisis.
© 2016 Bloomberg
Join our new commenting forum
Join thought-provoking conversations, follow other Independent readers and see their replies