Lloyds mis-selling bill nears £10bn as bank gets dividend go-ahead
Lloyds expects underlying profits  to have more than doubled to £6.2 billion.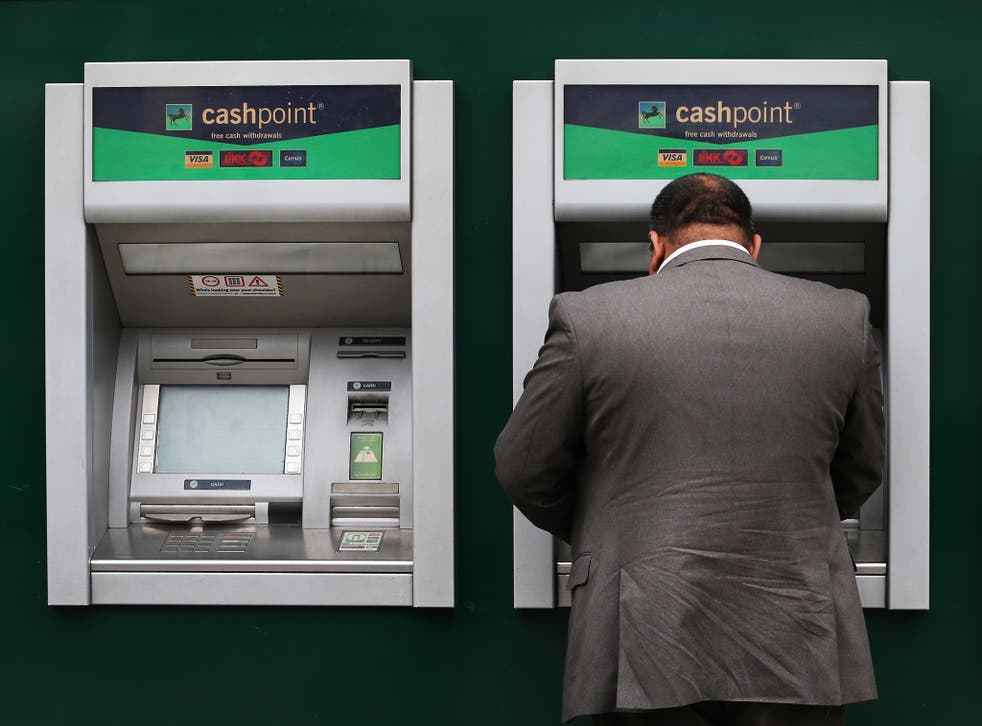 Lloyds Banking Group can start paying a dividend for the first time since its near collapse in 2008, paving the way for the Treasury to launch a multi-billion-pound sale of shares in the bank as early as March.
But the good news for the Government and the bank was tempered by huge new mis-selling provisions, taking the total cost of the payment-protection insurance scandal for Lloyds to almost £10 billion.
Chief executive Antonio Horta-Osorio said: "It was very important to be considered a normal bank by 2014 and be able to pay a dividend for 2014. The Prudential Regulation Authority is absolutely confident with the bank going forward so, like all other banks, we will apply to them in the second half of the year to pay a dividend.
"We have also started preparing documentation for the sale of shares in Lloyds to the public."
The taxpayer still owns 23.3 billion shares in Lloyds, worth £18.9 billion at today's price. It is unlikely they would be sold off in one go but Chancellor George Osborne is keen to make the sale widely available to the public.
Horta-Osorio said that the initial dividend would be "modest" but that the bank would, over the medium term, move to paying a dividend equal to 50 per cent of its sustainable earnings per share. Lloyds said it now expects underlying profits for 2013 to have more than doubled from £2.6 billion to £6.2 billion.
It also revealed that it took a further £1.8 billion charge for mis-selling payment-protection insurance in the final quarter taking the total it has paid out or set aside to £9.8 billion.
Asked if this was the final cost, finance director George Culmer said: "I don't expect any more on top of this but you can never be absolutely certain."
Lloyds received a £20 billion taxpayer bail-out in 2009 following its disastrous takeover of HBOS in 2008. That cost an average of 63.1p a share.
The Treasury sold a 6 per cent stake to institutions last September at 75p a share, raising £3.2 billion. Today the shares were the biggest faller on the FTSE 100 dropping 2.16p to 81.15p.
Horta-Osorio said it was up to the Government and UK Financial Investments (which holds the taxpayer shares) to determine the timing of the share sale.
He said: "We have been notified that we should be preparing a prospectus and are well advanced. We will need our audited numbers which come out in March. We also still intend to do the TSB initial public offering by this summer."
Join our new commenting forum
Join thought-provoking conversations, follow other Independent readers and see their replies