Lloyds to pay first dividend since 2008 bailout
The 0.75p a share payout means that taxpayers will pocket £128m from their 23.9% stake in the bank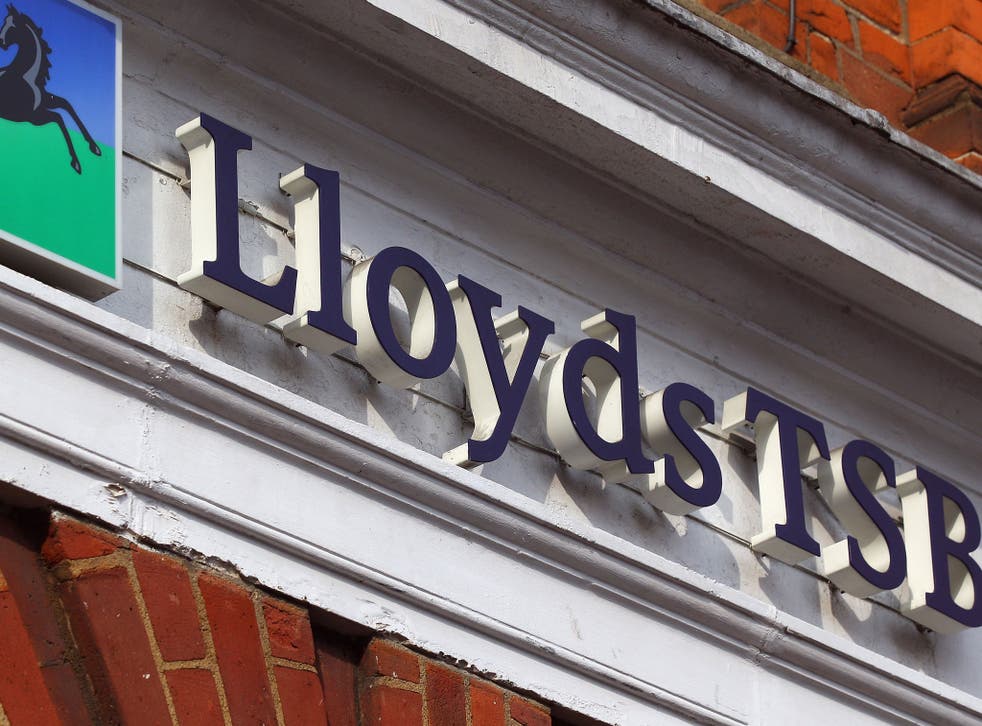 Lloyds Banking Group, which is backed by the taxpayer, is to pay its first dividend since 2008 as its chief executive collected a £7.4 million bonus.
Lloyds today declared a final dividend of 0.75p a share, which will be the first payment to its army of three million shareholders since February 2008.
The Treasury, which has cut its stake in the bank from 40 per cent to 24 per cent, will receive £128 million of the total £535 million payout.
Taxpayers spent £20 billion bailing out Lloyds after its ill-fated takeover of HBOS in 2009. The Treasury has so far got back just £8 billion through share sales.
Chancellor George Osborne said: "Today's results are another major milestone in the recovery of the British economy from the great recession and the bank bailouts."
Lloyds chief executive Antonio Horta-Osorio said: "Over the last four years we have transformed Lloyds into a low-cost, low-risk UK-focused retail and commercial bank."
Horta-Osorio, pictured, conceded that his £11.5 million pay package, up from £7.5 million, was high. It includes a £7.4 million long-term share bonus from 2012.
Horta-Osorio said: "It's not up to me to judge. That is for you and everyone else to judge my pay against my performance. I am aware that it is election year and that this a high-value award.
"The taxpayer has had an appreciation of £14 billion on its stake over those three years as the share price has virtually trebled. That shows the alignment of my interests with those of the shareholders, including the taxpayer.
"I am going to accept this award and keep these shares until the Government has further reduced its stake significantly. I have not sold a single share since I arrived here."
Chairman Lord Blackwell said: "The awards announced today properly recognise the tremendous achievements over the last few years to transform the business while taking appropriate account of past shortfalls in business conduct."
Lloyds spent a further £700 million on PPI mis-selling compensation in the final quarter of last year, taking the total for the year to £2.2 billion, and the total since Horta-Osorio took the decision to start paying out over the scandal to more than £11.5 billion.
Underlying profit rose 26 per cent to £7.8 billion and even after PPI and one-off charges it made a statutory pre-tax profit of £1.8 billion against a loss of £400 million in 2013.
The shares rose 1.5p to 80p. The taxpayer's average buy-in price was 73.6p.
Join our new commenting forum
Join thought-provoking conversations, follow other Independent readers and see their replies