Lloyds public share sale worth £2 billion planned for spring
Investors can pre-register for information at www.gov.uk/lloydsshares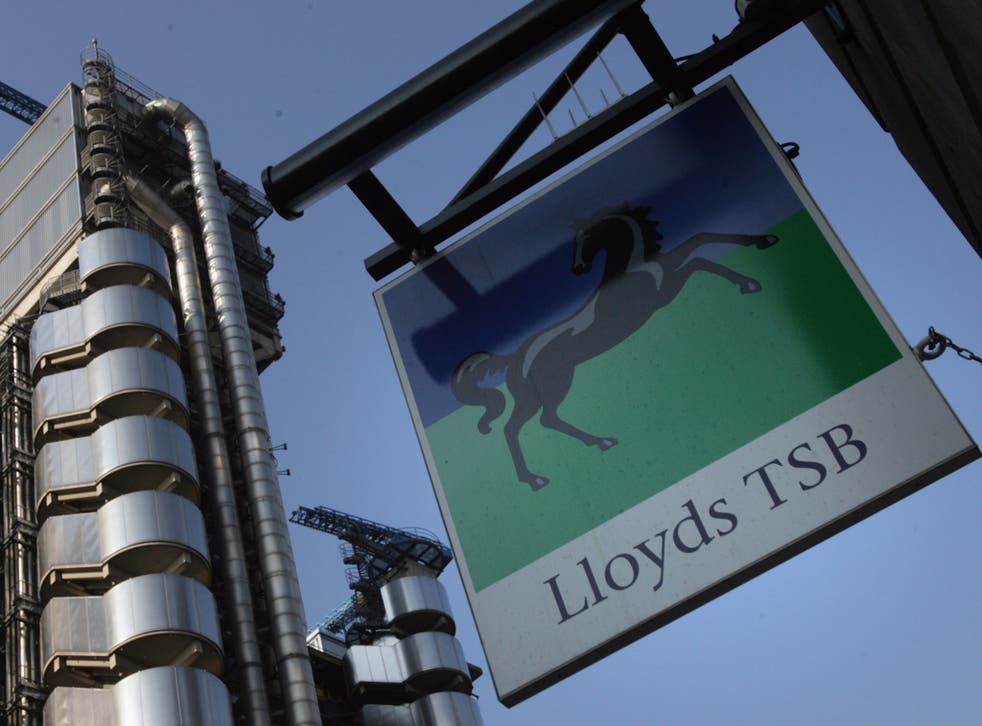 George Osborne has fired the starting gun on the largest privatisation share sale since Margaret Thatcher's sell-offs in the 1980s, with at least £2bn of shares in Lloyds Banking Group to be sold to retail investors next spring.
The sale, which is likely to be formally announced in next March's Budget, is likely to be the final exit of the taxpayer from Lloyds, which was bailed out to the tune of £20bn at the height of the financial crisis in 2009. The share offer is being pitched at small private investors with a promised 5 per cent discount to the stock-market price at the time of the sale and a one-for-10 bonus share for every investor who holds on to their shares for a year, up to a maximum £200 of free shares.
The sell-off is likely to prove a bonanza for private investor broking firms, who made a significant amount from the privatisation of Royal Mail . Lloyds already has the largest shareholder register in Europe with 2.7 million.
At its peak, the Treasury owned 43 per cent of the bank. The sell-off will take place after Lloyds announces its full-year results and final dividend at the end of February and is likely to be completed by April 2016.
Lloyds will pick up a bill for several million pounds for preparing a full prospectus and what the Treasury today said would be a "nationwide campaign" ahead of the sale, which could echo the Tell Sid campaign for British Gas shares in 1986. Lloyds shares rose 0.72p to 77.27p yesterday.
Join our new commenting forum
Join thought-provoking conversations, follow other Independent readers and see their replies