Lloyds share sale: UK Government sells a further 1% taking publically owned stake to single digits
This takes the publically-owned stake below 10 per cent for the first time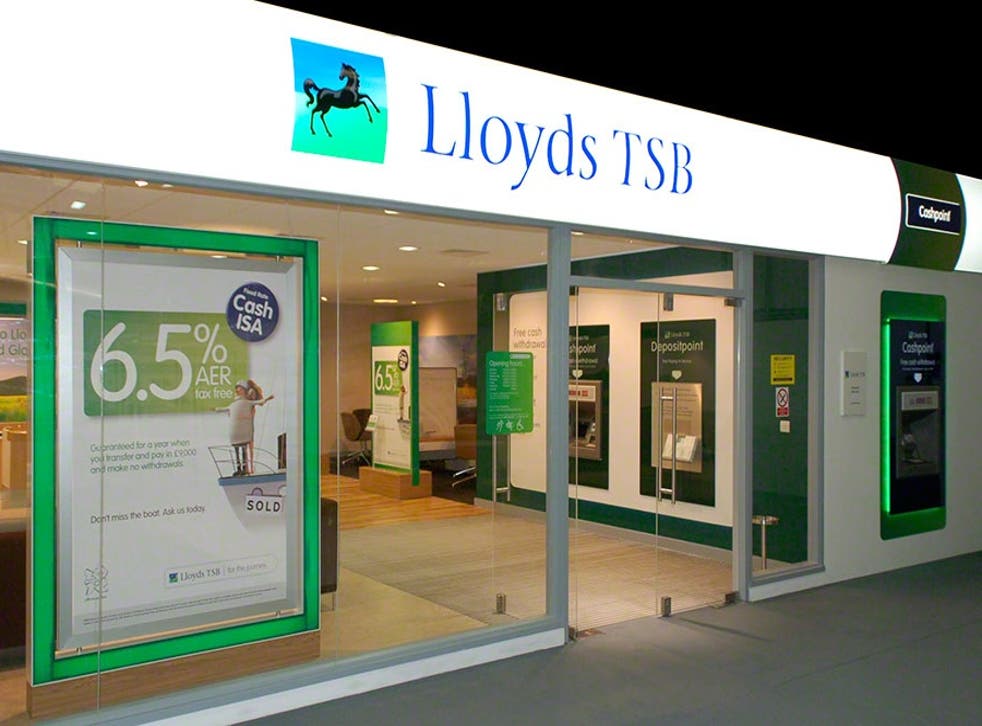 The Government has trimmed its stake in Lloyds a further 1 per cent.
This takes the publically-owned stake below 10 per cent for the first time ahead of a final sell-off to the public in the spring.
Lloyds was bailed out to the tune of £20.5 billion by the Government after the financial crisis in 2008. So far, £16 billion of this has been recouped.
The share sale comes a day after Lloyds results. Underlying pre-tax profits came in below analysts' expectations at £2 billion, compared to £2.2 billion a year ago. It also released a final bill of £13.9 million for compensating customers that were mis-sold PPI insurance.
Shares have so far been available to institutional investors in a steady drip of tranches of 1 per cent. But £2 billion-worth will be made available to the public early next year at a 5 per cent discount as the government seeks to sell off its final stake.
Those looking to invest less than £1000 will be given priority. There's also a one-for-10 bonus share for anyone who hangs onto the stock for a year.
The Government started selling shares in September 2013 and should fully exit next year, in what is billed as the biggest privatisation in British history.
Join our new commenting forum
Join thought-provoking conversations, follow other Independent readers and see their replies