London 'cartel' traders to face US court over alleged manipulation of $5.3 trillion-a-day currency market
Prosecutors say the trio shared information about client orders and used it to manipulate exchange rates, allowing them to make a profit for their banks and ultimately themselves
Ben Chapman
Tuesday 13 June 2017 16:47 Comments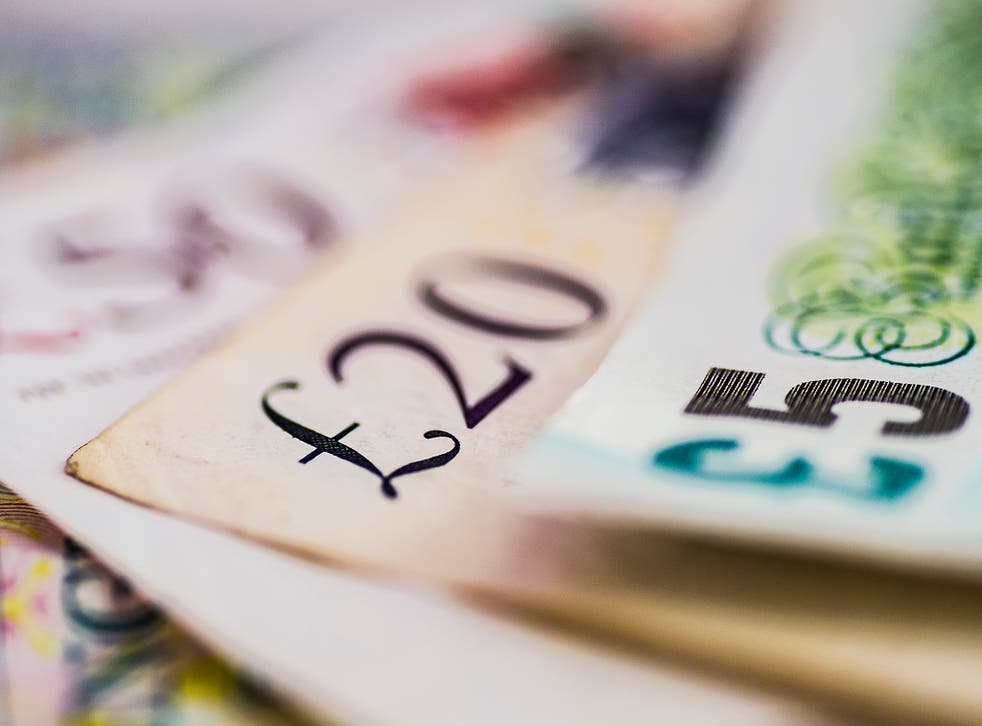 Three London-based former traders who dubbed themselves the "Cartel" have agreed not to fight extradition to the US on charges they manipulated the $5.3 trillion-a-day foreign exchange market.
The trio will appear at a court hearing in New York on 17 July, Reuters reports. Rohan Ramchandani, Richard Usher and Chris Ashton, formerly of Citi, JPMorgan and Barclays respectively were indicted in January.
US authorities accuse the currency traders of one count each of conspiracy to manipulate markets, a charge which carries a maximum penalty of 10 years' imprisonment and a $1m fine. The figure could rise to twice the gain they received from their actions or twice the losses suffered by those on the other side of the deal. All three men deny the charges.
Sara George, partner at Stephenson Harwood acting on behalf of Chris Ashton, said in a statement emailed to Reuters: "Chris Ashton has reached an agreement with the US Department of Justice which will allow him to travel voluntarily to the United States to stand trial for an offence ... which he did not commit."
At the time of the alleged offence, the three men communicated via an electronic chatroom named "Cartel" where prosecutors say they shared information about client orders. This information was then allegedly used to manipulate exchange rates, allowing the traders to make a profit for their banks and ultimately themselves.
Biggest business scandals in pictures

Show all 20
In March last year the Serious Fraud Office closed its own criminal investigation because of "insufficient evidence".
The case is part of wider global investigations into the rigging of currency markets and benchmark foreign exchange rates which has so far resulted in the world's biggest banks paying billions of dollars in fines.
Last week, former HSBC executive Stuart Scott vowed to fight extradition to the US on charges of forex rigging.
Register for free to continue reading
Registration is a free and easy way to support our truly independent journalism
By registering, you will also enjoy limited access to Premium articles, exclusive newsletters, commenting, and virtual events with our leading journalists
Already have an account? sign in
Join our new commenting forum
Join thought-provoking conversations, follow other Independent readers and see their replies