London Mayfair's cheapest house is on sale for just £500,000
Wetherell says the flat is the ideal "pad" for wealthy students from Qatar and Saudi Arabia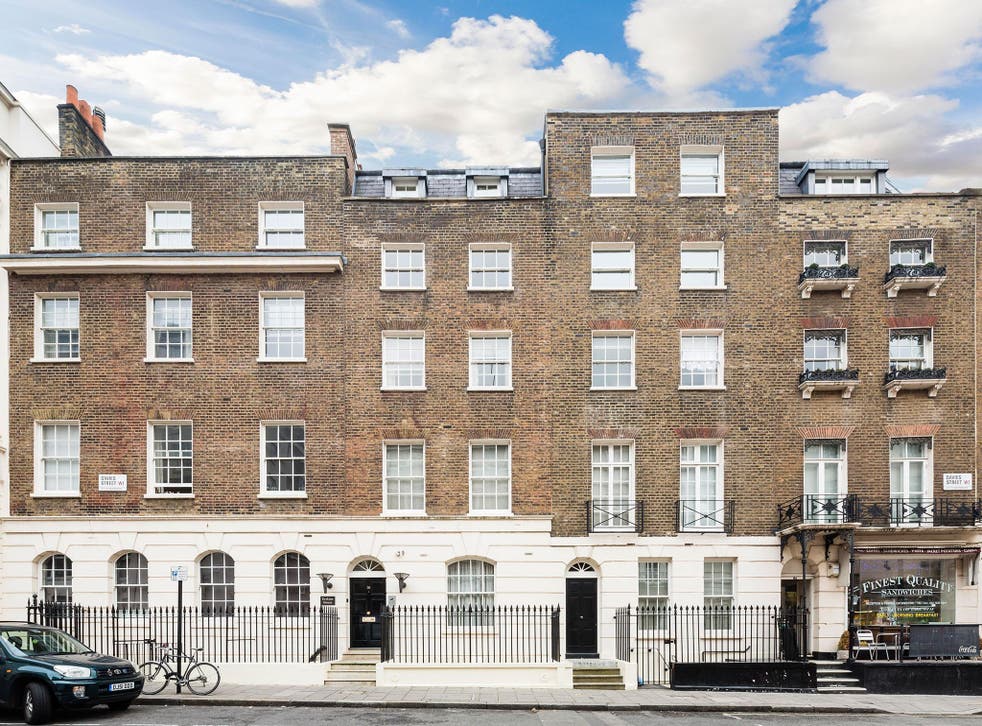 ​Mayfair is well-known as one of the glitziest, most luxurious and crucially most expensive areas of London to buy property.
But according to estate agency Wetherell it's also currently home to the "biggest bargain" in Central London.
Wetherell says the flat - a 956-square-foot, two-bedroom abode priced at £500,000 - is the ideal "pad" for wealthy students from Qatar and Saudi Arabia.
The cheapest house in Mayfair is going for £500,000

Show all 10
The apartment is located on Davies Street, just down the road from the famous five-star hotel Claridges.
"This apartment would be ideal as a university or college student pad for a young student from a wealthy family from the Middle East, Africa or Asia. Many flats like this one get snapped up by overseas families who want a smart and safe base for their student offspring whilst they study in London," James McManus, managing director of Wetherell, said.
The agency said that the current average price of a home in Mayfair is £4.66m, with a typical two-bedroom apartment priced at £2.8m.
Peter Wetherell, chief executive of Wetherell, said sub-£1m flats are still rare in Mayfair so the agency expects it to sell "extremely" quickly.
"This flat has forced me to 'eat my words' and to retract a bold claim I made just last year. Last year we forecast the extinction of the sub-£1 million flat in Mayfair. Well this flat clearly proves that mega-bargains can still be snapped up in Mayfair," Mr Wetherell said.
Last year, less than 5 per cent of homes sold in Mayfair were priced at less than 7-figures and none were priced below £750,000. Nearly 50 per cent of sales during 2016 were priced between £2m to £10m.
Members of the Qatar Royal family, Qatari investment funds as well as other Qatari nationals have invested so much in London property that a new "Qatari quarter" has started to develop on the North-West side of Mayfair, bordering Park Lane and Hyde Park, according to research by Rokstone, an Iranian-owned West End estate agent.
According to a report published by Rokstone in January last year, Qatari investors owned £1bn of property in London's Mayfair.
Join our new commenting forum
Join thought-provoking conversations, follow other Independent readers and see their replies