London property prices set to drop in 2018
Rightmove says prices in the capital will fall another 2 per cent in 2018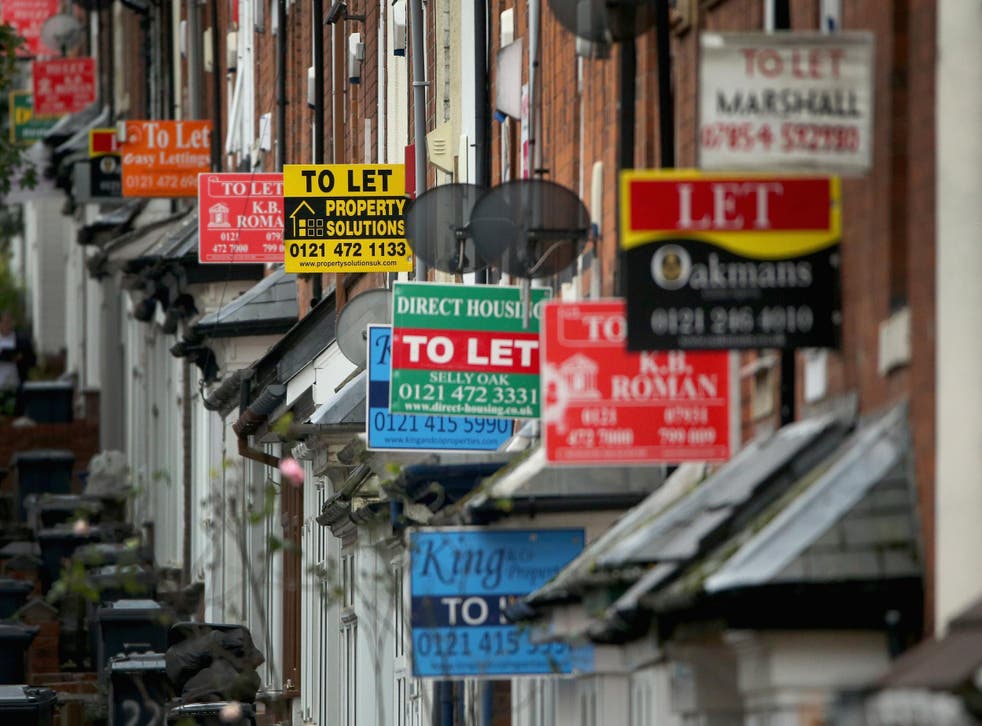 London's property market is in for another rough ride next year, according to Rightmove.
Home values in the capital are likely to fall another 2 per cent in 2018 after a 1.8 per cent decline this year, the real estate website operator said Monday. In December alone, prices dropped 3.7 per cent in London and by 2.6 per cent nationally. The month usually sees a big seasonal slump.
"Economic and political uncertainty tend to weigh more heavily on the capital," said Miles Shipside, Rightmove director. Next year UK property "will continue the 2017 trend by being a real mixed bag of different price pressures both up and down, but the net result is that we forecast another year of a slowing in the pace of price rises."
House-price growth nationally will cool further to 1 per cent next year, the weakest since 2011, Rightmove predicts. That's a consequence of the sluggish economy and a squeeze on consumers in the wake of the Brexit vote, with separate reports Monday showing few signs of optimism regarding the outlook on either front.
BCC Forecast
The British Chambers of Commerce on Monday downgraded its three-year outlook for the economy, cutting growth expectations to 1.5 per cent in 2017, 1.1 per cent in 2018, and 1.3 per cent in 2019. Meanwhile, Visa said its UK consumer spending index fell for a third month in November -- a 0.9 per cent annual drop that leaves shoppers on track for their weakest year since 2012.
Stretched buyer affordability, tighter lending criteria and increased stamp duty for second-home owners are all having an impact, Shipside said. The Bank of England has signalled that interest rates may rise further next year after the first hike in a decade last month. London's readjustment will also weigh on the national average, as part of a broader slowdown in higher-end markets.
Nevertheless, some parts of London will do better than others, Rightmove said. The lower and middle sectors of the market will continue to outperform, with first-time buyer properties having the most price resilience, the report said.
Business news: In pictures

Show all 13
At the upper end of the market, prices are likely to drop 4 per cent next year compared to 3.7 per cent in 2017, according to the report.
In last month's budget, Chancellor of the Exchequer Philip Hammond abolished stamp duty for first-time buyers on homes up to £300,000. The move also applied to the initial £300,000 of the purchase prices of first homes up to the value of £500,000.
That's good news for first-time buyers, Rightmove said, though it will ultimately boost prices as demand increases and buyers' negotiating power diminishes. Nationally, prices will continue to be supported by the perpetual shortage of property for sale.
Bloomberg
Register for free to continue reading
Registration is a free and easy way to support our truly independent journalism
By registering, you will also enjoy limited access to Premium articles, exclusive newsletters, commenting, and virtual events with our leading journalists
Already have an account? sign in
Register for free to continue reading
Registration is a free and easy way to support our truly independent journalism
By registering, you will also enjoy limited access to Premium articles, exclusive newsletters, commenting, and virtual events with our leading journalists
Already have an account? sign in
Join our new commenting forum
Join thought-provoking conversations, follow other Independent readers and see their replies