London property crisis: Qatari investors now own £1bn in Mayfair real estate
Almost a quarter of Mayfair's 279 acres and over 4,300 residential properties are now owned by Qatari investors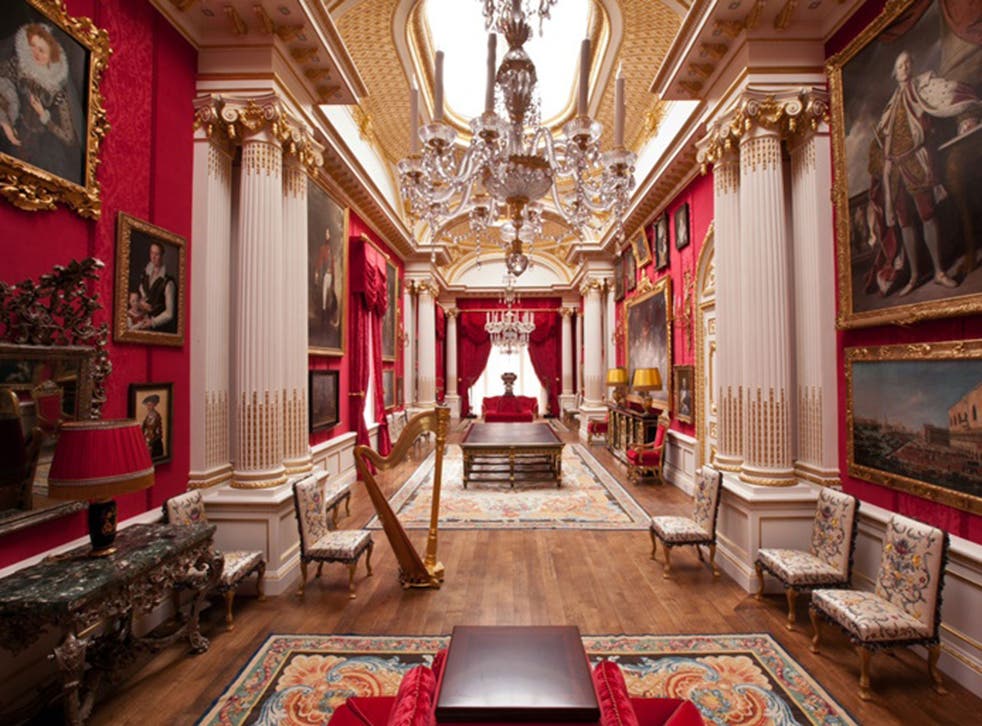 Qatari investors now own £1 billion of property in London Mayfair, new research has found.
Members of the Qatar Royal family, Qatari investment funds as well as other Qatari nationals have invested so much in London property that a new "Qatari quarter" has started to develop on the North-West side of Mayfair, bordering Park Lane and Hyde Park, according to Rokstone, an Iranian-owned West End estate agent.
Almost a quarter of Mayfair's 279 acres and over 4,300 residential properties are now owned by Qatari investors, making the Gulf state the largest buyer and tenant group for luxury property in this area.
Luxury properties within Mayfair's 'Qatari Quarter'

Show all 6
The exclusive area centres around the £200 million Dudley House on Park Lane, the London home of Sheikh Hamad bin Abdullah Al Than, the cousin of Qatar's emir.
But the 'Qatari quarter' also includes a £40 million building on Green street, the former Brazilian embassy, reportedly owned by the mother of the current ruler. While the ruling family are believed to own a £40 million townhouse on Mount Street, a £13 million house on Park Street, a £12 million townhouse on Davies Street and the £180 million Lombard House on Curzon Street.
Hamad Khalifa Abdullah Al-Attiyah, the former Qatari Deputy Prime Minister, is also reported to have paid £24 million for a house on Reeves Mews.
"The 'Oil Royals' and wealthy families from the Middle East view Mayfair as a luxury village and their favourite place in London, alongside Knightsbridge, for luxury shopping, dining out and leisure," said Becky Fatemi, Managing Director of Rokstone.
Rokstone estimates that investors from Qatar account for 5 per cent of all Mayfair yearly buyers and more than 60 per cent of all buyers for property priced above £10 million.
Mayfair's Qatari residents fall into two categories, according to the real estate agent. People who visit London two or three times a year and stay for anything from two to six weeks at a time and others who choose to make the city their main home.
Outrageous property deals in pictures

Show all 15
The emergence of the 'Qatari Quarter' is part of bigger trend of wealthy investors from the Middle East spending money on London property.
The number of Iranian buyers looking for homes in London over the next two years will rise by 25 per cent, Rokstone has revealed this month.
Iranian ultra-high net investors, or buyers with assets of at least $30 million, will spend up to £6 billion over the next five to ten years on investing in overseas property and London will be among their top locations.
Most buyers will look to spend from £1 million to £30 million on a London home, with the top five most popular locations for purchase being Knightsbridge, Mayfair, South Kensington, Hampstead and St John's Wood.
Join our new commenting forum
Join thought-provoking conversations, follow other Independent readers and see their replies