London rents rising almost three times faster than wages, research finds
Union calls on employers to raise pay or risk staff shortages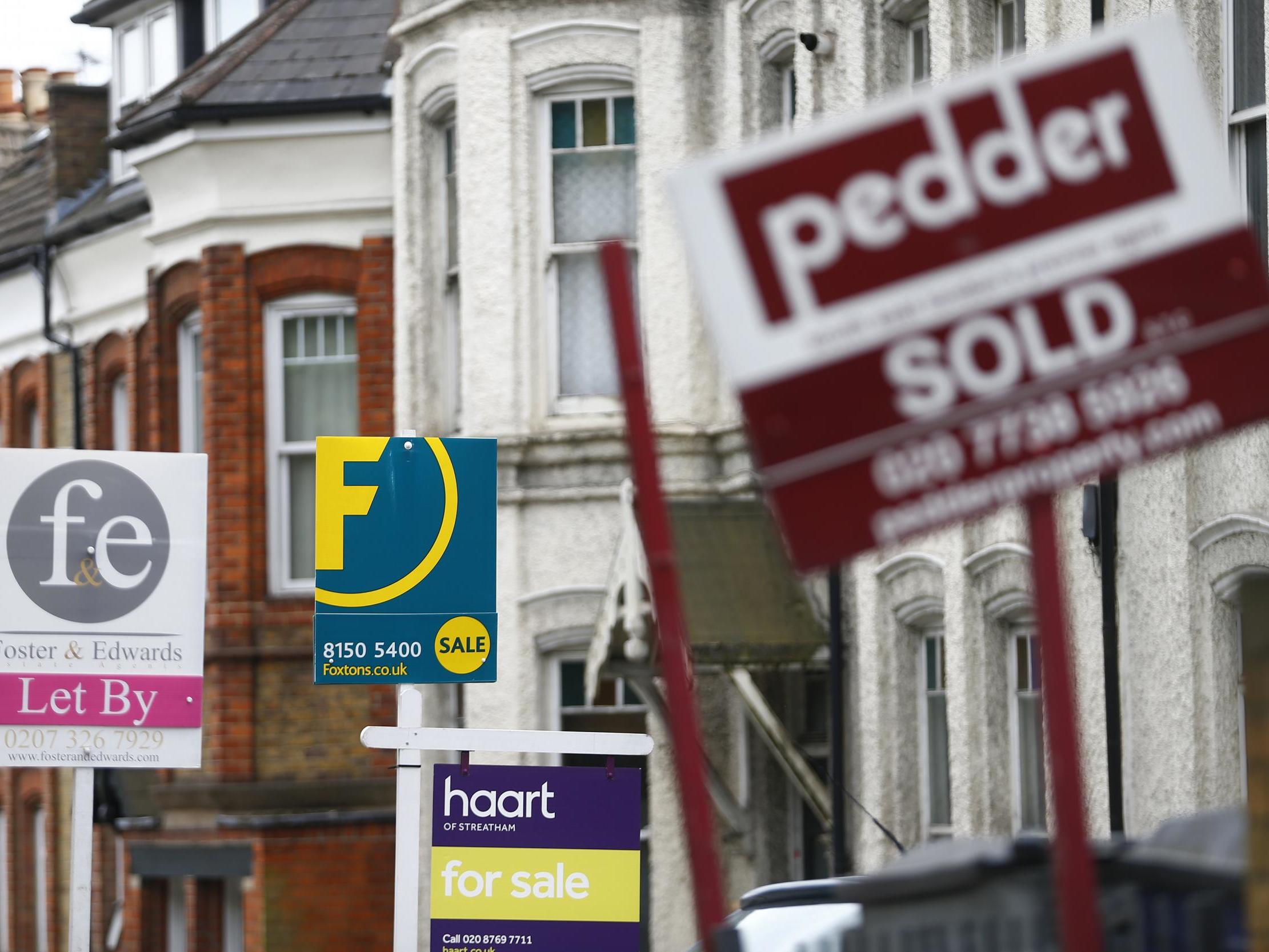 The price of renting a two-bedroom flat in London has risen at almost three times the rate of earnings growth since 2011, new research has revealed.
While the average rent for a two-bed in the capital soared 26 per cent to £1,500 in the six years to 2017, earnings grew just 9 per cent, research by the GMB union found.
In 16 of 33 London boroughs, rent on a two-bedroom flat jumped more than 30 per cent over the same period, while across England rents rose 18.2 per cent to £650 per month.
Greenwich experienced a 50 per cent rise in rents for the same type of property to an average of £1,350 a month – the biggest rise in the capital, while local wages increased just 7.2 per cent.
Warren Kenny, the GMB's London regional secretary, said high wages were here to stay and warned that younger workers faced living in private rented accommodation for longer.
He called on employers to pay higher wages to staff to enable them to afford to rent.
"If employers don't respond with higher pay they will face staff shortages as workers, especially younger people, are priced out of the housing market," Mr Kenny said.
"It makes little sense for these workers to spend a full week at work only to pay most of their earnings in rents.
"There is a massive shortage of homes for rent at reasonable rents for workers in the lower pay grades.
"There is no alternative to higher wages to pay these higher rents, plus a step change in building homes at reasonable rents."
Join our commenting forum
Join thought-provoking conversations, follow other Independent readers and see their replies