Sadiq Khan praises Uber CEO's 'humility' following London ban
Uber boss Dara Khosrowshahi's apology following Transport for London's decision not to renew the firm's licence to operate in the capital may have struck a chord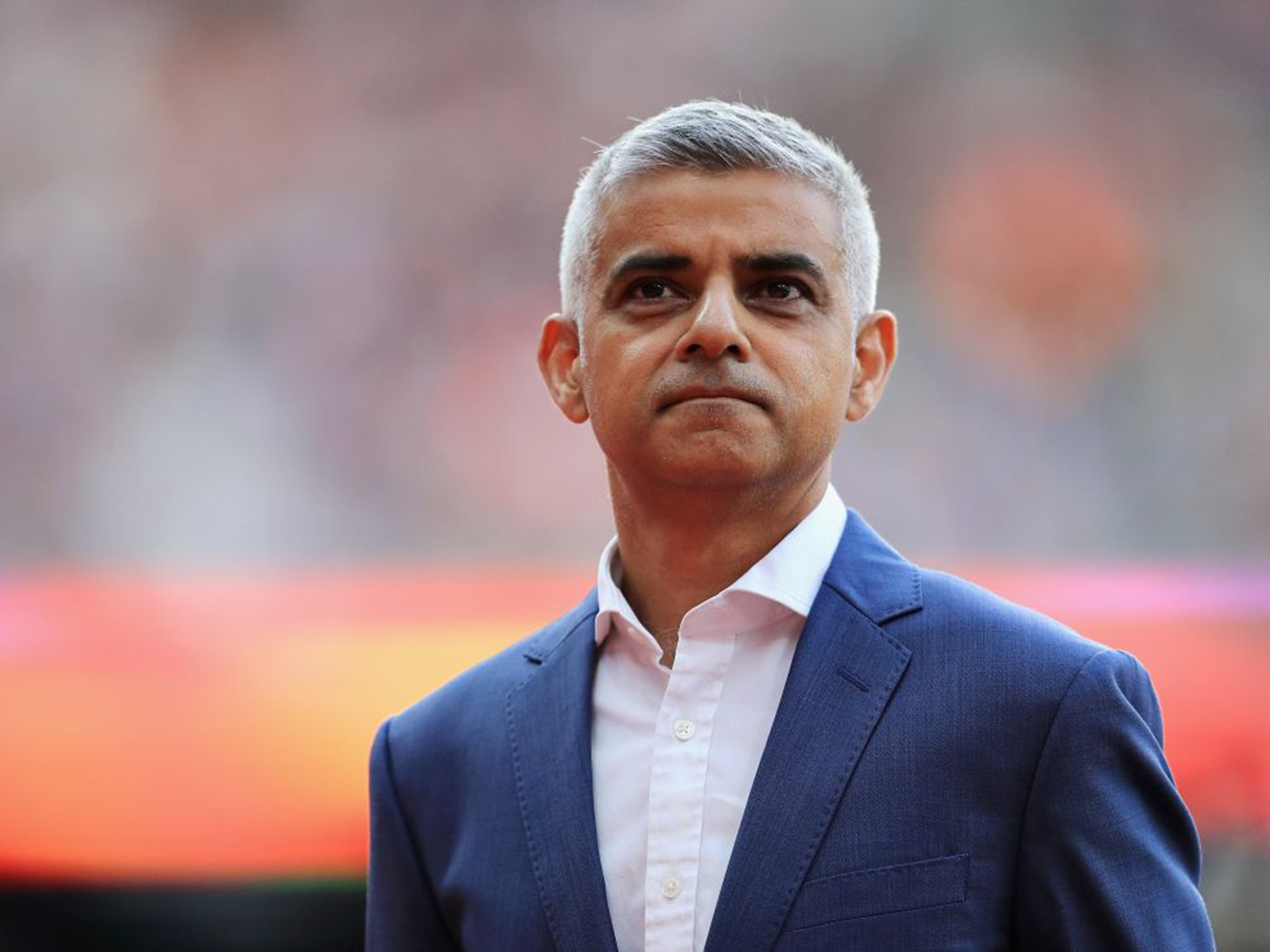 London Mayor Sadiq Khan welcomed the humility shown by Uber's chief executive after the city stripped the taxi app of its licence to operate, but once again criticised the company's London management on Thursday.
Transport for London (TfL) shocked Uber last month by deeming it unfit to run a taxi service and refusing to renew its licence, citing the firm's approach to reporting serious criminal offences and background checks on drivers.

Uber's Dara Khosrowshahi met TfL Commissioner Mike Brown on Tuesday for discussions both sides described as "constructive". Khan said he did not have talks with the Silicon Valley firm's boss.
Khan has repeatedly criticised Uber's leadership in the UK, previously saying that instead of hiring "an army of PR experts and an army of lawyers" it needed to address the issues raised by TfL.
But Khan, who is also chairman of TfL, contrasted that with Khosrowshahi, who apologised for the firm's mistakes in an open letter to Londoners last week.
"What gives me confidence about the TfL decision is the fact that the global chief executive officer for Uber apologised to London," Khan told LBC Radio.
"I think that bodes well in relation to the humility, which hasn't been shown by Uber London or Uber UK," he said.
Citing separate disagreements with transport unions over planned industrial action in London, Khan said he always preferred to solve matters before they reach the courts.
"The global CEO has gone away to do some further work and I always think, as I said before when it came to the tube strikes, the way to resolve differences is constructively and amicably around a table rather than through litigation," he said.
Uber's license expired on 30 September, but its roughly 40,000 drivers – defined by the firm as those have made at least four trips in the past month – are still able to take passengers until an appeals process is exhausted, which could take months.
Business news: In pictures
Show all 13
Uber's fate in London will be decided by a judge who will rule on its appeal which must be submitted before the 13 October deadline.
The firm reported that 2016 revenue in Britain rose 59 per cent to £37m and its pretax profit jumped 65 per cent to £3m.
Khosrowshahi, who has only been in the role for just over a month, has also had to deal with a fractured board in the United States, which on Tuesday attempted to end months of strife by unanimously passing a series of measures to shore up corporate governance, bring in major investor SoftBank and diminish the power of former chief executive Travis Kalanick. Reuters
Join our commenting forum
Join thought-provoking conversations, follow other Independent readers and see their replies