Watchdog must appoint new London Stock Exchange chairman, says hedge fund
TCI wants to oust LSE Chairman Donald Brydon over the way he handled the departure of chief executive Xavier Rolet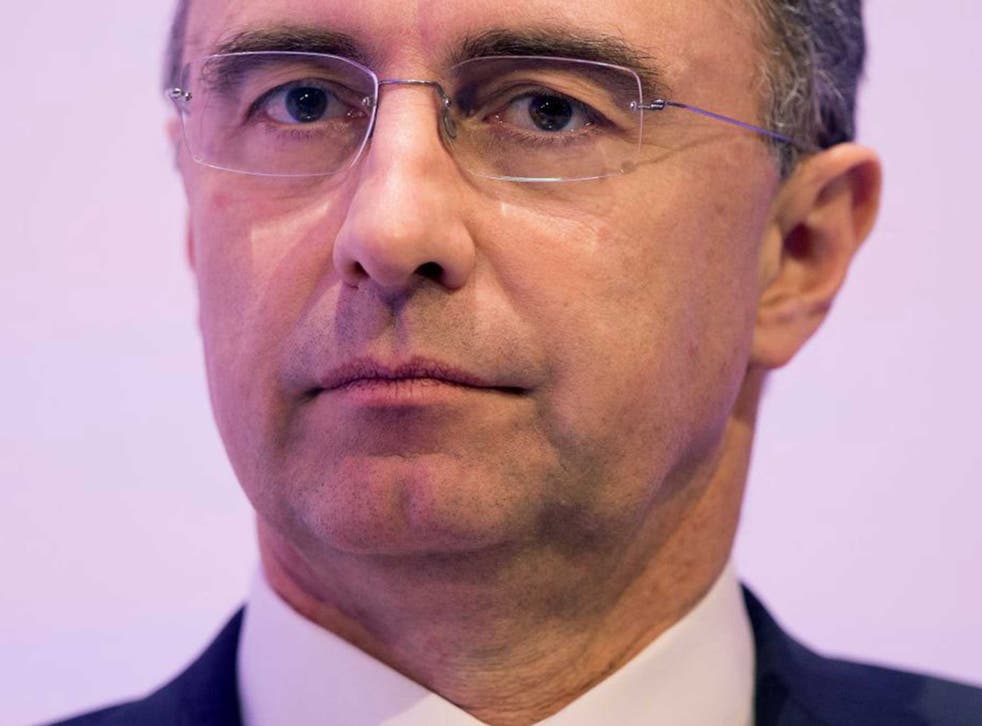 The Bank of England and Britain's markets watchdog should step in to appoint a new chairman at the London Stock Exchange, Christopher Hohn, founder of activist hedge fund TCI said on Tuesday.
Mr Hohn has forced the LSE to hold a shareholder meeting to vote on TCI's resolution to oust LSE Chairman Donald Brydon over the way he handled the departure of chief executive Xavier Rolet, planned for next year.
Mr Hohn said in a letter to Mr Brydon on Tuesday that it "appears" that Mr Rolet is being "improperly threatened" by the exchange's board with severe reputational damage unless he immediately steps down as chief executive, or confirms he does not want to remain as chief executive.
Mr Rolet's silence speaks loud and clear to shareholders that he wants to continue, Mr Hohn said.
"It seems to us that the Bank of England and the Financial Conduct Authority (FCA) both need to immediately intervene to instruct the Board to appoint a new Chairman who should be tasked with solving this corporate governance crisis," Mr Hohn said in his letter.
The letter marks a racheting up in Mr Hohn's push to oust Brydon by directly calling on regulators to step in.
The LSE said it would issue a circular so that all shareholders had the same amount of information at the same time. "As regards regulatory oversight, we have kept regulators abreast of developments throughout," it said.
The Bank of England and the FCA declined to comment.
Mr Rolet has transformed LSE Group with a string of deals during his eight years in charge, boosting its market value from about one billion pounds to almost £14bn, and Mr Hohn hopes he can be persuaded to stay on.
Brydon said last week the LSE board would provide "all the information necessary" for shareholders to make an informed decision at the general meeting.
But Mr Hohn said on Tuesday that shareholders need "impartial facts" and referred to a Financial Times article at the weekend which said that LSE directors may publish a "dossier" on Mr Rolet.
"It would be inappropriate for the Board to undertake a character assassination of Xavier Rolet in the shareholder circular required for the upcoming general meeting," Mr Hohn said.
Rolet's management style has achieved "incredible results" for shareholders and is not a good reason to sack him, Mr Hohn said.
The LSE has yet to set a date for the meeting, which must take place by year end.
Reuters
Join our new commenting forum
Join thought-provoking conversations, follow other Independent readers and see their replies