Londoners need 266% pay rise to buy home in the city, National Housing Federation claims
More than half of all London boroughs require an income of more than £100,000 to buy a house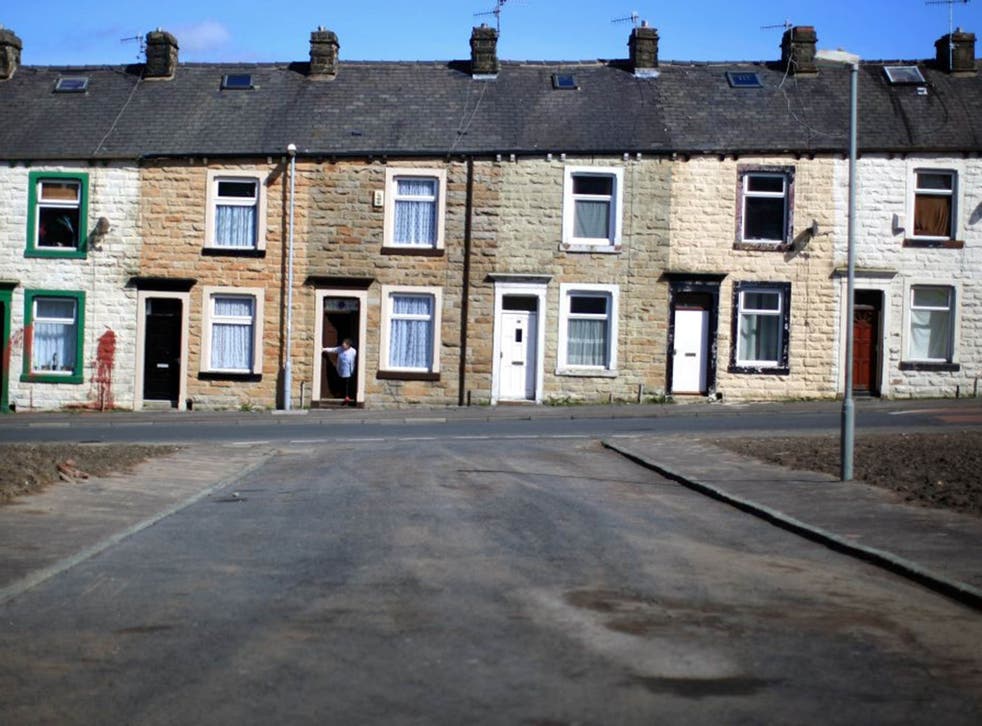 Londoners need a 266 per cent pay rise to buy a home in the capital, a leading industry body has claimed.
The value of a typical London home is now at £526,085, more than 16 times the £32,838 average salary of the ordinary worker, according to figures by the National Housing Federation (NHF), which represents affordable housing providers.
More than half of all London boroughs require an income of more than £100,000 to buy a house.
In more affordable areas such as Barking and Dagenham the average income is still half of what is needed to get a mortgage on a house, the report finds.
Kensington and Chelsea, despite average earnings of £59,000, were the least affordable areas, with average homes of £1.94 million costing 33 times income.
David Orr, chief executive of the National Housing Federation, said that a secure and affordable home should be available to everyone.
"Living in London doesn't have to mean living in cramped, overpriced, insecure accommodation; the housing crisis is not inevitable," he said.
Outrageous property deals in pictures

Show all 15
The report marks the launch of 100,000 Affordable Homes for London, the National Housing Federation's campaign, which urges the next mayor of London to give the sector access to public land.
In return, the NHF has pledged to help the mayor tackle the current housing deficit, which is estimated to be around 151,000 homes.
"Both Sadiq Khan and Zac Goldsmith have correctly identified housing as one of the biggest challenges facing London. We're here to say that we know how to help," Orr said.
Housing associations and local authorities should be allowed to play a bigger role as the Government will not reach its 240,000 house building target by relying on the private sector alone, the House of Lords' National Policy for the Built Environment committee warned last week.
Housing associations built 40,000 homes for rent and sale in London over the last mayoralty.
Join our new commenting forum
Join thought-provoking conversations, follow other Independent readers and see their replies