Pension schemes and life insurance payouts at stake because of low interest rates
Insurers being forced to move investments into riskier assets, says damning report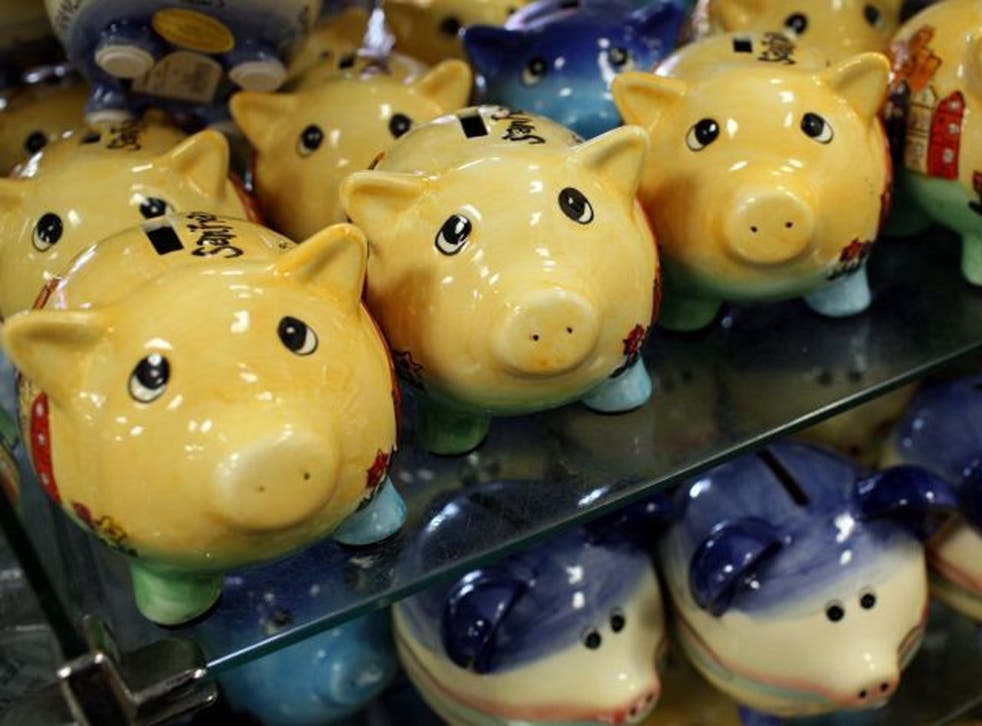 Low interest rates and loose monetary policies are threatening the future of the insurance and pension industries by forcing providers to switch their investments into riskier asset classes, a damning report has warned.
The Organisation for Economic Co-operation and Development (OECD) said the current economic climate posed "serious challenges" to life insurers and final salary pension schemes, which may not be able to meet their obligations to policyholders in the future.
Both life insurers and pension schemes invest heavily in fixed-income securities such as long-term government bonds, which have fallen in value in recent years as quantitative easing programmes in the US, UK, Japan and Europe hit yields, or returns.
The OECD said it was increasingly concerned that both pension funds and insurance companies may shift their portfolios towards higher risk investments such as private equities, derivatives and structured products.
"The current low-growth, low-interest rate environment poses particular problems for pension funds and life insurers. These financial intermediaries, who offer long-term financial promises, rely on investment returns to honour their obligations," said the OECD secretary-general, Angel Gurria, as he launched the report in Paris.
"Increasingly, therefore, pension funds and life insurers are feeling the pressure to chase yield themselves, and to pursue higher-risk investment strategies that could ultimately undermine their solvency. This not only poses financial sector risks, but potentially jeopardises the secure retirement of our citizens."
The warning by the OECD comes just weeks after the International Monetary Fund claimed that insurers in Germany and Sweden were particularly vulnerable because they offer their clients long-term policies, sometimes more than 30 years, without holding assets of a correspondingly long duration.
Mr Gurria added: "As pension funds and insurers allocate more capital to alternative assets, and increasingly interact with the shadow banking system, regulators and policy-makers will need to remain vigilant.
"At the same time, promoting infrastructure and other long-term, productive investments by these institutions can help raise real returns on capital in advanced economies more generally, thereby improving structural conditions for business and the financial sector.
"Above all, much remains to be done to strengthen the ability of the financial system to absorb shocks and avoid the bubbles and busts of recent decades," he added.
The Paris-based body said there was already evidence that UK pension schemes were increasingly moving more money into alternative assets.
Charles Cowling, director, at JLT Employee Benefits, said: "The OECD is right to point out that solvency levels for pension schemes are far lower than they ought to be and there are significant risks in our system with the possibility of significant financial fall-out if things go badly wrong.
"It is possible the solvency deficit for UK private sector schemes is in excess of £1trn," he added.
Register for free to continue reading
Registration is a free and easy way to support our truly independent journalism
By registering, you will also enjoy limited access to Premium articles, exclusive newsletters, commenting, and virtual events with our leading journalists
Already have an account? sign in
Register for free to continue reading
Registration is a free and easy way to support our truly independent journalism
By registering, you will also enjoy limited access to Premium articles, exclusive newsletters, commenting, and virtual events with our leading journalists
Already have an account? sign in
Join our new commenting forum
Join thought-provoking conversations, follow other Independent readers and see their replies