LSE rebuffs takeover bid from Hong Kong exchange citing 'fundamental flaws'
London Stock Exchange mentions protests in Hong Kong among reasons for rejection and says it sees no merit in further talks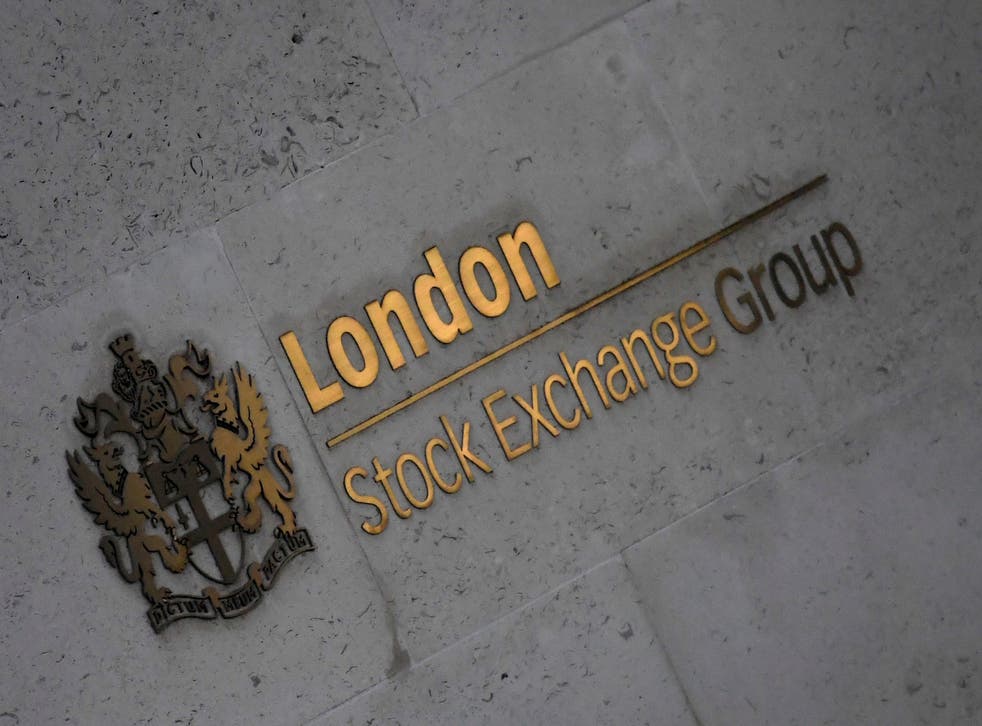 The London Stock Exchange Group has soundly rejected a £32bn takeover bid from its Hong Kong counterpart, listing a host of reasons including the protracted protests in Hong Kong.
Hong Kong Exchanges and Clearing (HKEX) surprised markets on Wednesday by announcing that it had offered to buy the London group. Analysts said it is likely the move was partly driven by the weakness of the pound.
The board of the London Stock Exchange (LSE) Group responded to the approach on Friday, four days after receiving it, saying it "unanimously rejects the conditional proposal and, given its fundamental flaws, sees no merit in further engagement".
In a letter to HKEX, the LSE wrote that it does not see strategic merit for the group in the tie-up, and that regulatory and government support for the deal is "highly uncertain".
Will Howlett, an analyst at Quilter Cheviot, echoed these doubts in a comment on the HKEX's proposal. He noted "real risk that politics would disrupt this deal, with the UK 'losing' an industry leader, particularly at a time when Brexit may elevate such sensitivities".
The LSE also criticised the amount on the table, saying the offer significantly undervalues the group. It added that three-quarters of the £31.6bn bid was made up of HKEX shares whose value it called "inherently uncertain".
"The ongoing situation in Hong Kong adds to this uncertainty," the LSE wrote.
Massive and increasingly violent protests against a proposed extradition law have rocked Hong Kong since June. The legislation would allow criminal suspects to be sent to mainland China to stand trial in courts controlled by the Communist Party. In contrast, Hong Kong has an independent judiciary.
The unrest has continued despite the leader of Hong Kong formally scrapping the extradition bill, as the demonstrations have broadened into wider calls for democracy.
HKEX responded to the LSE's letter, saying it is "disappointed" that the London group has declined to discuss its proposal. It added that it will continue to engage with LSE shareholders.
Register for free to continue reading
Registration is a free and easy way to support our truly independent journalism
By registering, you will also enjoy limited access to Premium articles, exclusive newsletters, commenting, and virtual events with our leading journalists
Already have an account? sign in
Register for free to continue reading
Registration is a free and easy way to support our truly independent journalism
By registering, you will also enjoy limited access to Premium articles, exclusive newsletters, commenting, and virtual events with our leading journalists
Already have an account? sign in
Join our new commenting forum
Join thought-provoking conversations, follow other Independent readers and see their replies