Luxembourg defends 'competitive tax regime' after leaked documents point to 'special deals' with major companies
New EU Commissioner Jean-Claude Juncker served as PM of duchy when some of the deals were approved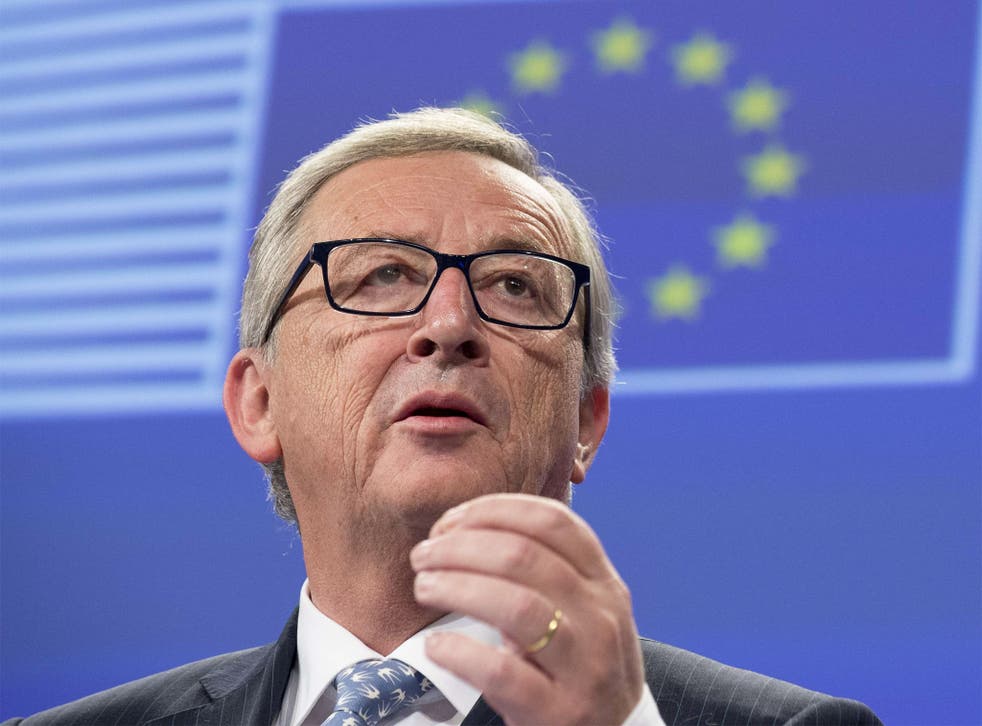 Luxembourg Prime Minister Xavier Bettel has defended the country's tax regime after leaked documents alleged it granted special tax deals to multinational companies.
Mr Bettel insisted the country abides by international law and did not break any rules after an investigation by the International Consortium of Investigative Journalists (ICIJ) claimed more than 340 companies secured sweet deals with the duchy despite having a limited presence in the country.
The investigation said major companies funnelled hundreds of billions of dollars through low-tax Luxembourg and saved billions in taxes, citing nearly 28,000 pages of confidential documents.
The leaked documents focused on private tax rulings – known as "comfort letters" – that Luxembourg provides to corporations seeking favourable tax treatment.
According to the ICIJ, the deals were negotiated by leading accounting firm PricewaterhouseCoopers on behalf of corporate clients seeking competitive tax strategies. The investigation claimed it secured at least 548 tax rulings in Luxembourg between from 2002 to 2010.
These deals involve complex financial structures designed to move profit from higher-tax countries to low-tax Grand Duchy, where some firms enjoyed effective tax rates of less than 1 per cent, according to the investigation.
Luxembourg officials insists its tax system is competitive and legal, and there is nothing "unethical or unfair".
New EU Commission president, Jean-Claude Juncker served as prime minister of Luxembourg from 1995 to 2013, when some of the deals were approved.
The European Commission is already investigating the use of tax rulings as a possible illegal state aid, including Fiat and Amazon in Luxembourg, Apple Ireland and Starbucks in the Nertherlands, all of which have said their tax affairs were entirely legitimate.
PwC said it adheres to local, European and international tax laws and agreements. A spokesman added: "The documents referred to date back a number of years - we cannot comment on individual cases. "
Join our new commenting forum
Join thought-provoking conversations, follow other Independent readers and see their replies