Former PwC employees found guilty in 'Luxleaks' tax scandal
Two whistleblowers who revealed sweeetheart tax deals for companies including Pepsi and Ikea have been found guilty of breaking secrecy laws and given suspended sentences of up to 12 months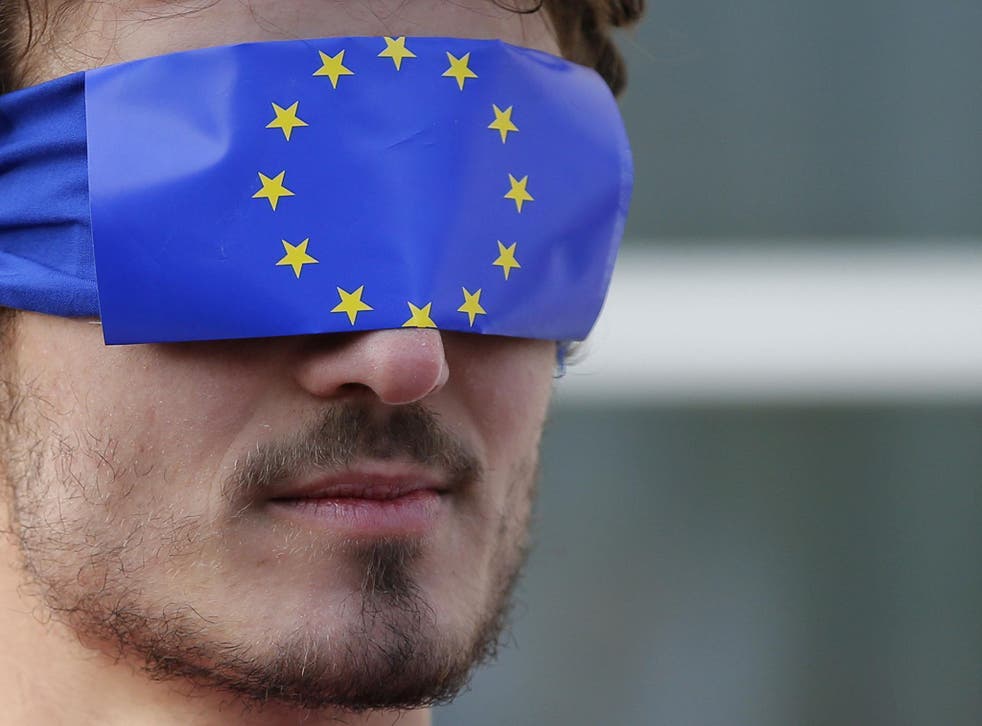 Two ex- PricewaterhouseCoopers staffers were found guilty in Luxembourg of stealing confidential tax files that helped unleash a global scandal over generous fiscal deals for hundreds of international companies.
Antoine Deltour and Raphael Halet face suspended sentences of 12 months and 9 months and were ordered to pay fines of €1,500 (£1,230) and €1,000 (£822) for their role in the so-called LuxLeaks scandal. Despite the minimal sentences, the ruling was described by Deltour's lawyer as "shocking" and "a terrible anomaly."
The ruling "puts on guard future whistle-blowers," Deltour told reporters.
"It sends out a message that if you see billions of euros" handled "in a doubtful fiscal manner, the court invites you to close your eyes and above all, not to talk to anyone."
While global attention has now switched to the mass leak of documents known as the Panama Papers, Luxembourg is still picking up the pieces after LuxLeaks hit the country like a "tsunami" in 2014. The same group of investigative journalists who revealed the Panama Papers, also published the LuxLeaks data with thousands of pages of data showing sweetheart tax deals for companies including Walt Disney, Microsoft's Skype and PepsiCo.
Thousands of Pages
Deltour, 30, was the main source behind LuxLeaks. During the trial, he said he wasn't fully aware of what he had discovered when he copied a folder of about 45,000 pages detailing confidential tax agreements on the eve of his departure from PwC in 2010.
Deltour and Halet were also ordered to pay a symbolic 1 euro of compensation to their former employer. Their lawyers said they would appeal the convictions.
Journalist Edouard Perrin, another French national, was cleared after being accused of urging on Halet in his search for secret files at PwC.
Deltour was charged in 2014 with "domestic theft, violation of professional secrecy, violation of business secrets, laundering and fraudulent access to a system of automatic data treatment."
Biggest business scandals in pictures

Show all 20
Halet was charged on the same counts in January 2015. Perrin was charged in April 2015 over his role as "co-author, if not an accomplice, in the infractions committed by a former employee of PwC," which prosecutors later clarified was Halet.
"The sentences imposed on these men are a complete disgrace and an indictment of the system that has condemned them," said Tove Ryding, tax justice coordinator at the European Network on Debt and Development in Brussels.
"They acted in the public interest and deserve thanks and protection from prosecution."
The LuxLeaks revelations sped beyond Luxembourg, causing European Union regulators to expand a tax-subsidy probe and propose new laws to fight corporate tax dodging, while EU lawmakers created a special committee to probe fiscal deals across the 28-nation bloc.
© 2016 Bloomberg
Register for free to continue reading
Registration is a free and easy way to support our truly independent journalism
By registering, you will also enjoy limited access to Premium articles, exclusive newsletters, commenting, and virtual events with our leading journalists
Already have an account? sign in
Register for free to continue reading
Registration is a free and easy way to support our truly independent journalism
By registering, you will also enjoy limited access to Premium articles, exclusive newsletters, commenting, and virtual events with our leading journalists
Already have an account? sign in
Join our new commenting forum
Join thought-provoking conversations, follow other Independent readers and see their replies