LVMH sets new gold standard for Repossi
Gaia Repossi is the fourth generation of the family running the business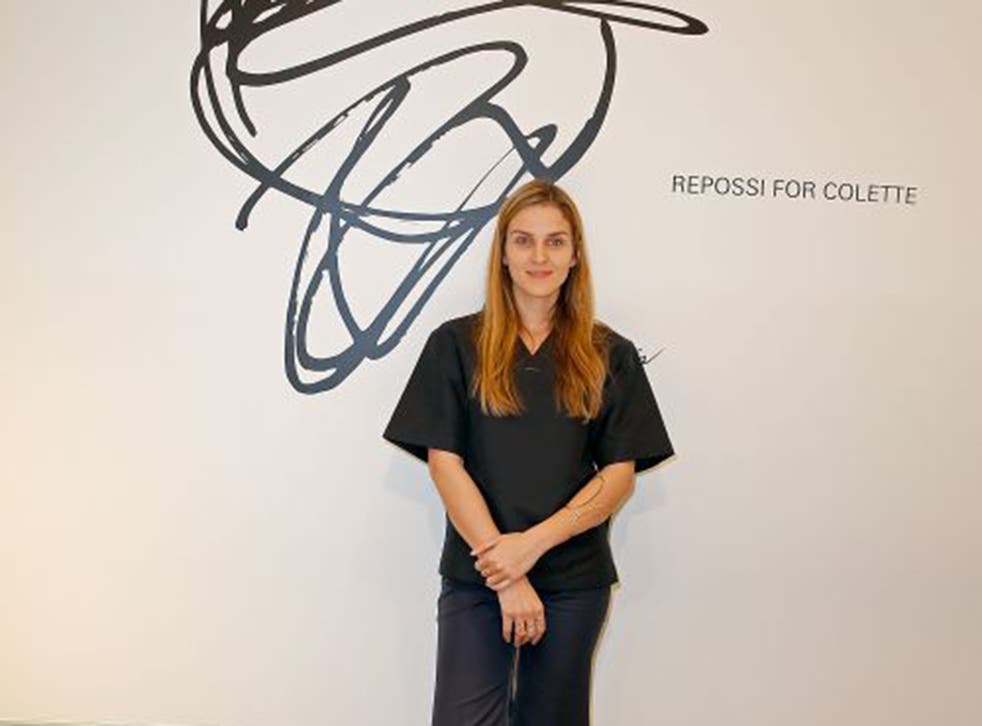 LVMH, the luxury goods giant behind the Louis Vuitton and Fendi labels, has taken a minority stake in the Italian jeweller firm Repossi in a bid to help it grow.
Repossi, which was founded in 1920, is known for its multi-piercing earrings, and is stocked in UK stores such as Dover Street Market and Harrods in London.
Its turnover is estimated to be around €15m (£10.5m), according to analysts cited by the French newspaper Le Figaro.
It joins a number of high-end jewellery names that are part of the Paris-headquartered LVMH family.
Gaia Repossi, artistic and creative director of the house since 2007, is the fourth generation of the family running the business.
She said the partnership "will be important for us to pursue our strategy and develop our distribution network".
Delphine Arnault, the director of LVMH, added that the company's new investment "shows a promising future with which we are pleased to be associated".
Gaia Repossi is the fourth generation of her family to run the Italian jewellery firm Repossi getty
Join our new commenting forum
Join thought-provoking conversations, follow other Independent readers and see their replies