Shaquille O'Neal raps and sings with passengers as undercover Lyft driver
Uber rival Lyft files for $100m IPO
Ride-hailing company makes first move in race for public listing
Uber rival Lyft has filed for a public listing in the US, according to SEC filings.
The ride-hailing company is planning an initial public offering pricing the company at $100m (£76m).
The group plans to list on the Nasdaq index, with the trading symbol LYFT.
Lyft reported revenue of $2.2bn in 2018, and operates at more than 300 locations across the US and Canada.
Banks have previously valued the company at between $18bn and $30bn.
Eco-friendly transport: The greener way to get around

Show all 2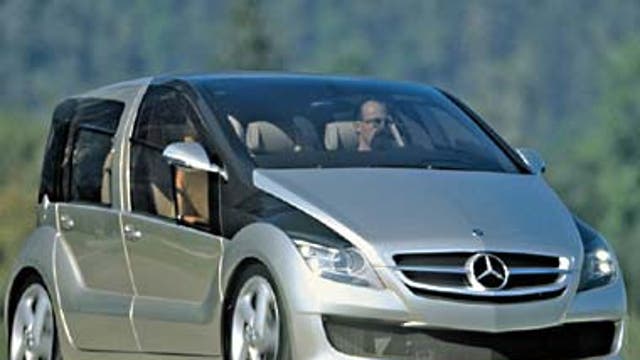 Last June, the firm raised $600m in a funding round that valued the company at $15.1bn, doubling its valuation from $7.5bn one year before.
In its filing documents, Lyft said it currently addresses a "substantial majority" of the "massive" transportation market in the US. The group does not currently operate outside North America.
The company added: "We believe we are still in the very early phases of capturing this massive opportunity."
Lyft said it plans to grow its share of the market, which it will achieve by continued investment in the brand and its technology.
The group also said it will continue to pursue deals in its bid for expansion.
"We will continue to selectively pursue acquisitions that contribute to the growth of our current business, help us expand into adjacent markets or add new capabilities to our platform," Lyft said.
Markets have long been expecting both Lyft and Uber to float, and the latter's chief executive, Dara Khosrowshahi, said the company would go public in the second half of 2018. However, the company is yet to make that move.
Join our new commenting forum
Join thought-provoking conversations, follow other Independent readers and see their replies