Man jumps to death from JPMorgan headquarters in Hong Kong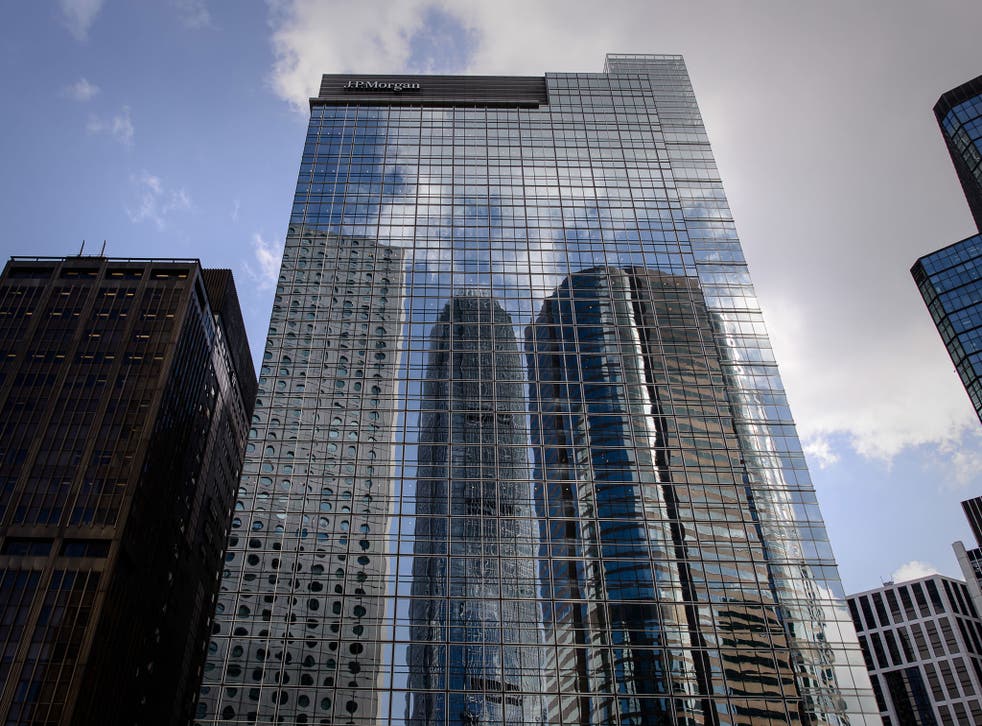 A man jumped to his death from the roof of JPMorgan's Asia-Pacific headquarters in Hong Kong on Tuesday.
A source said the man was 33-years old and worked in operations. He was not a forex trader.
He was certified dead in hospital at approximately 2pm local time after plunging from the top of the Chater House building in central Hong Kong.
JPMorgan said in statement: "A sad and tragic incident occurred in Chater House, Hong Kong, today, which is currently being investigated by the police. Out of respect for those involved, we cannot yet comment further."
Last month, 39-year-old senior IT executive Gabriel Magee died in similar circumstances after jumping from JPMorgan's London headquarters.
The Samaritans can be contacted on 08457 909090.