Mark Zuckerberg takes $2bn hit after Facebook shares plunge on spending warning
Social network warned it will invest heavily to develop WhatsApp and Oculus acquisitions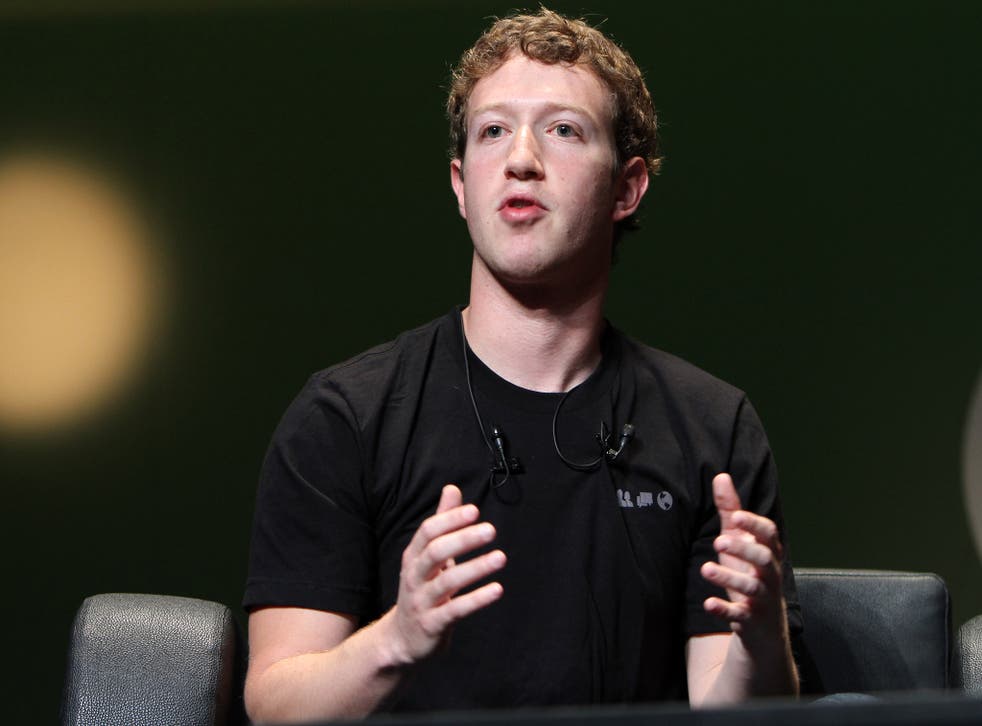 Facebook founder Mark Zuckerberg has seen nearly £2 billion wiped off his fortune, cutting it to around £20 billion, after shares in the world's biggest social media company dived 10 per cent despite strong results.
Wall Street investors were alarmed after Facebook warned of a big increase in spending to improve some of its recent acquisitions such as messaging service WhatsApp and virtual reality company Oculus Rift.
Chief financial officer David Wehner warned the company expects expenses to rise between 55 per cent and 75 per cent in 2015 in what described as a "significant investment year".
Facebook is worth about $191 billion (£118 billion) after the share price tumbled to $73.80 from an all-time high of $81 this week. The shares are still nearly double their stock market debut of $38 in 2012.
Profits almost doubled to $816 million in the three months to September, with revenues soaring 59 per cent to $3.2 billion.
The social network said its monthly active users were up 14 per cent year-over-year to 1.35 billion as of September 30, and daily active users rose 19 per cent year-over-year to an average of 864 million for September.
Join our new commenting forum
Join thought-provoking conversations, follow other Independent readers and see their replies