Marks & Spencer to announce more store closures ahead of annual earnings announcement
Following last month's decision to shut down distribution centre putting hundreds of jobs at risk
Caitlin Morrison Comments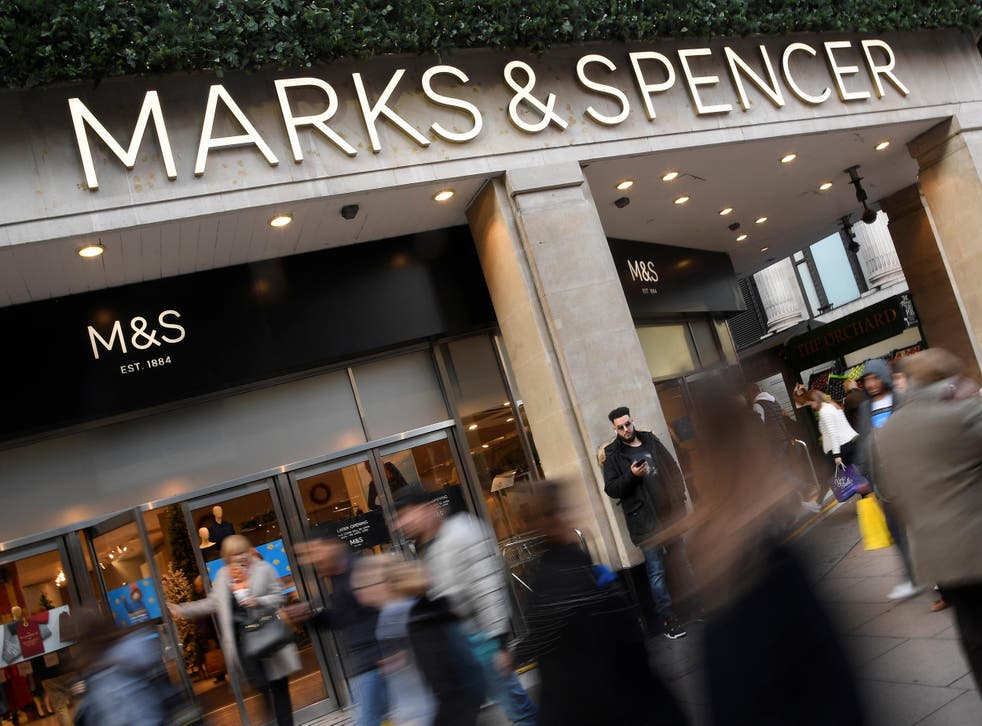 Marks & Spencer is expected to announce a raft of store closures in the next few days, before reporting its annual results on Wednesday.
The company could unveil plans to shut 40 of its larger outlets that sell both food and clothes, according to a report in The Sunday Times. The retailer has already shut a number of stores this year, as it attempts to improve the performance of its troublesome clothing division, in January announcing the closure of up to 14 stores, putting 468 jobs at risk.
Last month, the group said it was closing one of its distribution centres in September, putting a further 450 jobs in danger.
Chris Beauchamp, chief market analyst at IG Group, said the firm is expected to report a dip in earnings for last year, although revenues are anticipated to have improved, and said shutting more stores would help bring costs down.
"M&S remains in the throes of a turnaround strategy, as it looks to make its long-underperforming clothing division more competitive," said Mr Beauchamp.
"Continued expansion for its food division has helped to keep revenue moving higher at this part of the business, but its move into online is taking longer than thought, while its competition from other stores in the mid-price part of the spectrum limits performance. Margin improvements are crucial, but this is a longer-term process, however continued store closures will help reduce some fixed costs."
Meanwhile, Russ Mould, investment director at AJ Bell, noted that the firm's shares are down nearly a quarter over the past year, which makes it the seventh-worst performer in the FTSE 100 over the last year.
The stock was up more than 2 per cent in morning trading on Monday.
Death of the British high street? The retailers affected

Show all 9
Register for free to continue reading
Registration is a free and easy way to support our truly independent journalism
By registering, you will also enjoy limited access to Premium articles, exclusive newsletters, commenting, and virtual events with our leading journalists
Already have an account? sign in
Join our new commenting forum
Join thought-provoking conversations, follow other Independent readers and see their replies