McDonald's unveils menu changes to create custom burger as sales continue to fall
"Create Your Taste" will allow customers to choose their own toppings and ingredients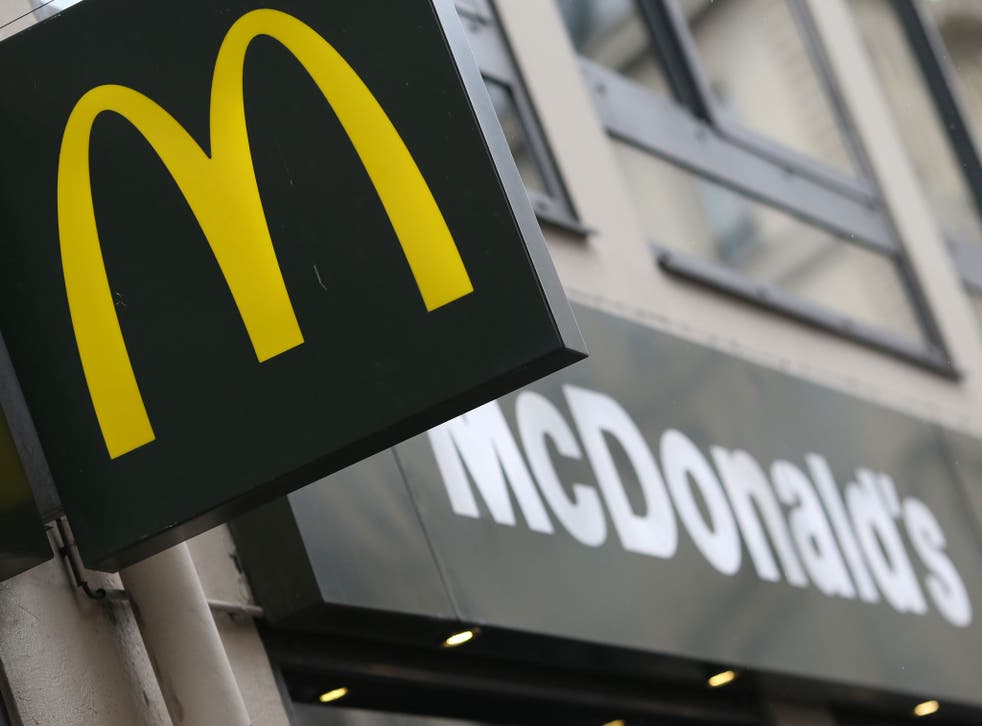 McDonald's has announced major changes to its menu as sales continue to slide, including an expansion of a test that lets people build their own burgers by tapping on a touchscreen.
The "Create Your Taste" is a major departure for McDonald's, which is built to deliver menu items like Quarter Pounders consistently, quickly and affordably. The fast good giant said it plans to expand the option to 2,000 of its 14,000 US locations by next year.
That model has come under pressure with the popularity of places like Chipotle, which stresses higher-quality ingredients and let people dictate exactly which toppings they want on their burritos and bowls.
Industry executives and analysts have noted the growing demand for customized orders, particularly among people in their 20s and 30s. They also note people are showing greater concern for the ingredients in their food.
McDonald's has been struggling with declining sales in the US and said Monday the figure fell 4.6 percent in November at established locations.
The figure also fell 4 per cent in the unit that includes the Asia-Pacific region, where the company is fighting to recover from a food-safety scandal. Overall, global sales declined 2.2 percent for the month.
Back in the US, CEO Don Thompson has conceded the company hasn't done enough to keep up with shifting habits and said in October that changes are in store for its US restaurants.
Offering greater personalization could be a challenge for McDonald's, however. The customized burgers take longer to prepare and are more expensive, and it's not clear whether people will be willing to wait longer or shell out more money for a burger from McDonald's. The locations that have the "Create Your Taste" option still have its regular menu as well.
McDonald's has already announced the customized burgers will be expanded nationally in Australia.
McDonald's is facing a number of others challenges, too, including perceptions of the freshness and quality of its ingredients.
The chain has been trying to address such concerns with a new campaign that answers questions about its food, such as, "Does McDonald's beef contain worms?"
In Asia, McDonald's has been trying to bounce back since the summer, when a TV report in China showed workers at one of its suppliers repackaging meat that was alleged to be expired. The claim has not been publicly confirmed by the supplier or the government.
The company said comparable sales for Europe fell 2 per cent with a strong performance in the UK more than offset by weakness in Russia, France and Germany.
McDonald's has more than 35,000 locations in more than 100 countries. Its stock fell $2.81, or 2.9 percent, to $93.50 before the market opened Monday.
Join our new commenting forum
Join thought-provoking conversations, follow other Independent readers and see their replies