McDonalds to trial home-delivery service in the UK in June
The fast-food giant already delivers in some overseas markets such as China, South Korea, and Singapore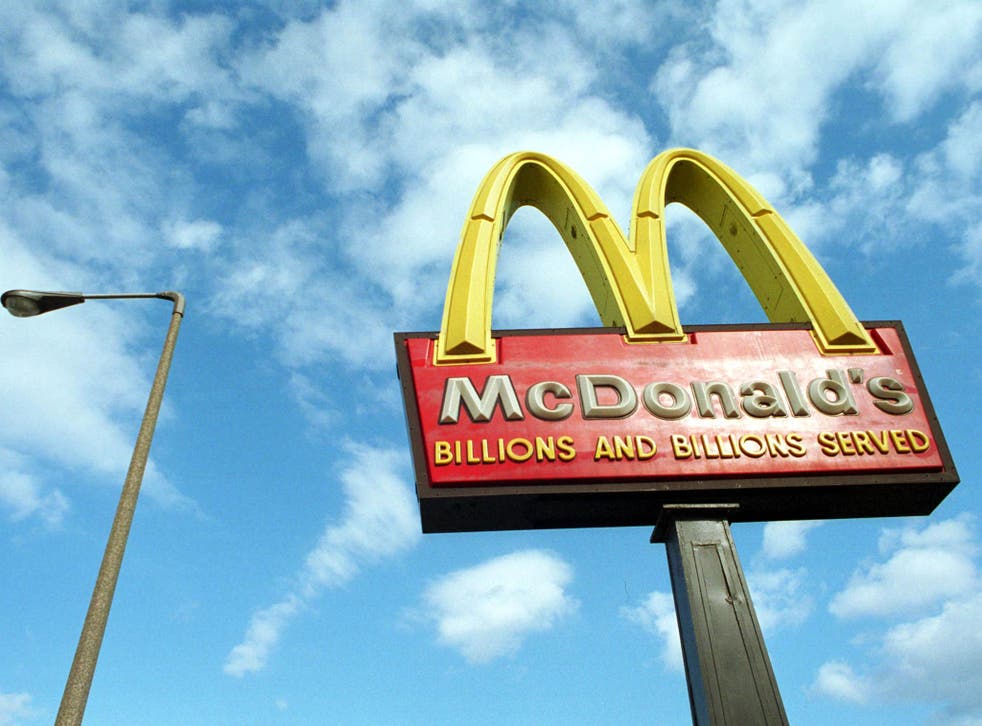 McDonald's has announced it is bringing its new delivery service to the UK.
Paul Pomroy, the fast food giant's UK chief executive, confirmed that the company will be trialling a home-delivery service for the first time in June in a bid to take a bite of the flourishing market dominated by giants such as Deliveroo and Just Eat.
In an interview with Sky News, Mr Pomroy said: "What's obvious to us now is that customers now would like McDonald's to look at delivery.
"The market's growing - I've been looking at that market for 18 months now - customers are starting to ask us when McDonald's are doing delivery.
"We think we're going to start probably in June. We'll start in a small, controlled way."
It is not yet clear how much customers will have to pay for the delivery service.
A McDonald's spokesperson told The Independent: "It is no secret we have been looking at the potential of delivery in recent months. This service is offered in other markets around the world and its growth within the UK, continues to gather pace. Listening to our customers, we know that this is a route they would like us to explore, and I can confirm that we are looking to launch a small delivery pilot this summer."
Last month, McDonald's signalled a major shift in its operations, saying that it is experimenting with different models of food deliveries.
The fast food giant hinted it would target its top five markets - the US, the UK, France, Germany and Canada – without giving an exact date for when the service will begin.
Food and drink news

Show all 35
McDonald's already delivers in some overseas markets such as China, South Korea, and Singapore.
On Tuesday, McDonald unveiled stronger-than-expect first-quarter results on Wednesday as the chain's all-day breakfast and a revamp of its iconic Big Mac burger boosted sales in the US by 1.7 per cent.
The company's shares jumped to an all-time high climbing 5.6 per cent to $14.3 on the news. The stock has increased by 10 per cent this year, according to Bloomberg analysts.
Join our new commenting forum
Join thought-provoking conversations, follow other Independent readers and see their replies