Menstrual leave: Indian company offers women day off on first day of their periods
Culture Machine has also launched a petition calling on other companies across India to implement the same policy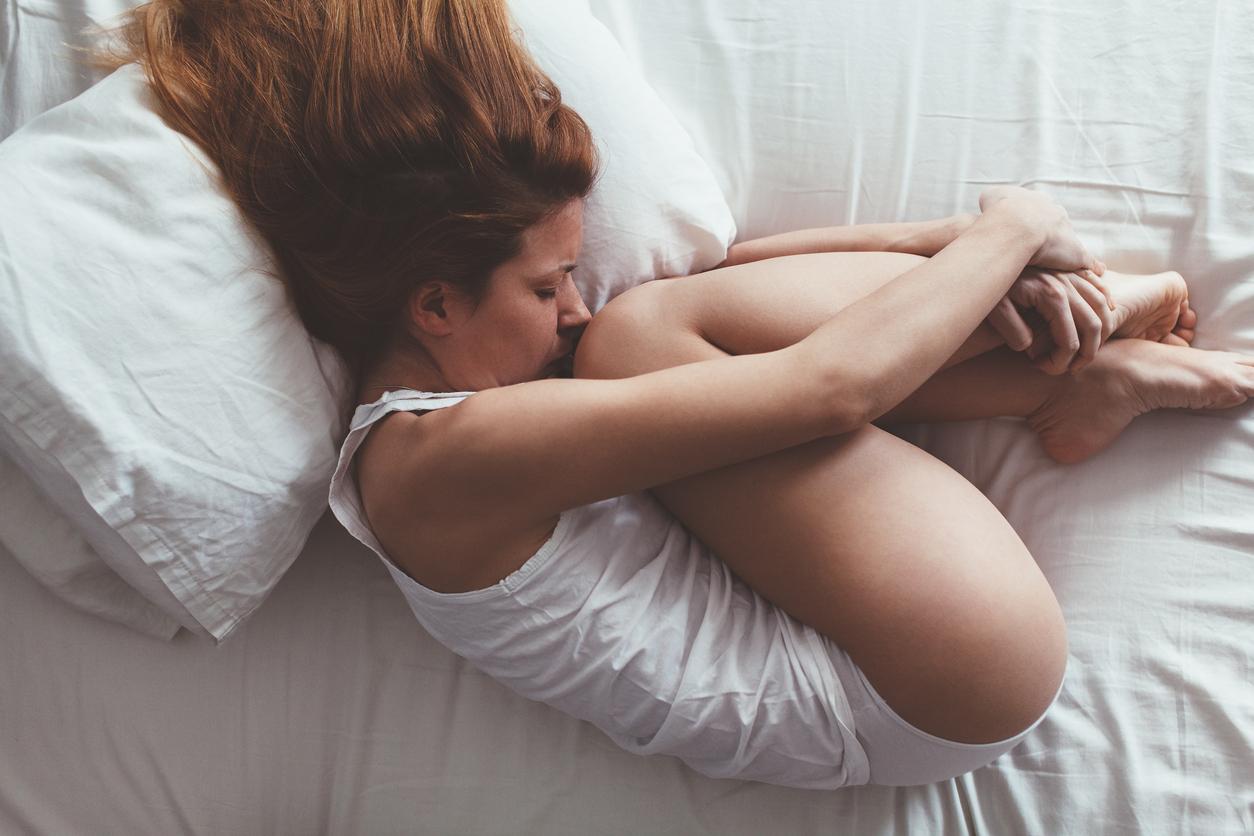 An Indian media company is offering women the opportunity to take the first day of their periods off.
Culture Machine, which reportedly employs 75 women, is applying the new policy from this month in a bid to be more female-friendly.
It posted a video on YouTube, featuring some of its female staff talking about how they feel on the first day of their periods, and has launched a petition calling on other companies across India to implement the same policy.
"Everyone knows that men and women are biologically different. However, the real progress of the human civilisation can only occur when we understand and honour these differences," the company writes.
"Why should menstruation, for instance, an integral biological process that a woman goes through in her lifetime, be kept hidden?" it asks.
"It's no secret that period cramps are the worst, but over the years women have had to show up at work and mask their pain with silly excuses," it goes on.
It says that it wants "the rest of the women in India to have the same right" as the women at Culture Machine.
It has committed to delivering the petition, which has so far been signed by over 23,000 people, to India's Ministry of Woman and Child Development and Ministry of Human Resource Development.
A handful of other countries, including Japan, China and Taiwan, already have a menstrual leave policies in place.
Research conducted by a professor of reproductive health at University College London, and published earlier this year revealed that period pain can be as "bad as having a heart attack".
Join our commenting forum
Join thought-provoking conversations, follow other Independent readers and see their replies