Fish and chips fall out of favour with millennials
Sales in fish and chip shops have slumped by more than 4 per cent since 2009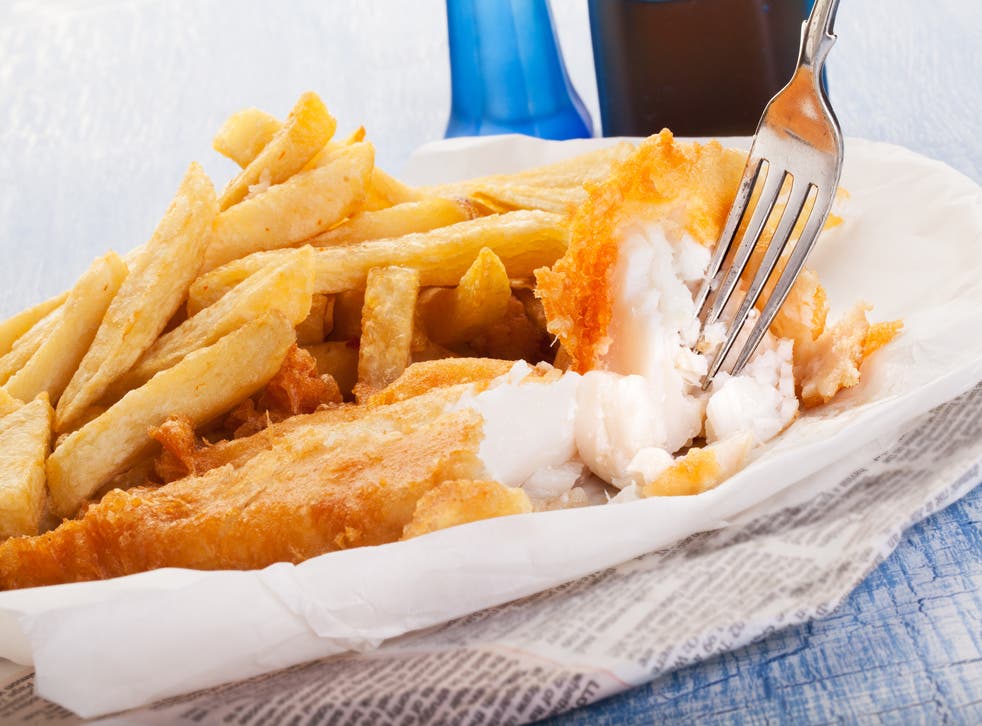 Fish and chip shops are missing out on Britain's growing food service market by failing to adapt to the consumer habits of millennials, according to new research.
A study, conducted by the market research firm the NPD Group, shows that sales in fish and chip shops have slumped by more than 4 per cent since 2009, while sales in other so-called quick-service restaurants, or QSRs - like Pret a Manger and McDonald's - have risen by 9.2 per cent.
Back in 2009, fish and chip shops represented 6.4 per cent of the whole QSR market, but this figure has dropped to 5.6 per cent and threatens to fall even further.
"Our traditional fish and chip shops are in real danger of one day disappearing from the British high street," said Cyril Lavenant, who heads up the food services business for the NPD Group in the UK.
Mr Lavenant attributes the trend to several factors.
Firstly, while millennials, defined as those aged 18 to 34, are happy to eat in QSR outlets and account for almost a third of all visits, they appear to see fish and chips as out-of-touch and only contribute around 15 per cent of the visits to those shops, he says.
Also pressuring sales, some fish and chip shops are closed at lunchtime and for those that are open "the portions offered are often too big for lunch and packaging can make it difficult to bring this kind of food back to the office or to eat in a public space such as a park", according to Mr Lavenant.
Many consumers also seem to be put off by the lack of seating, the study finds.
One in three people who visit high-street fast-food shops sit down for their meal, which is almost five times more than at fish and chip shops, the study shows.
Finally, the research shows that fish and chip shops also seem to have less of an appetite for profit than some of their competing food outlets, which could jeopardise their ability to keep up in the longer run.
In the wider QSR market, the price per item has risen by 7.5 per cent between 2009 and 2017 but for fish and chip shops the increase has been just 2.6 per cent.
Business news: In pictures

Show all 13
However, the product itself is not the driver of the trend, according to the research.
It shows that more than one in three people say they visit fish and chip shops for the quality of the food, which is higher than the one in four who said that the quality was what attracted them to other high street restaurants.
Join our new commenting forum
Join thought-provoking conversations, follow other Independent readers and see their replies