Minimum wage has boosted pay for self-employed workers, study finds
Self-employment has grown fastest in some higher-paying sectors like finance and publishing, while it has fallen in some low-paying sectors like food and drinks services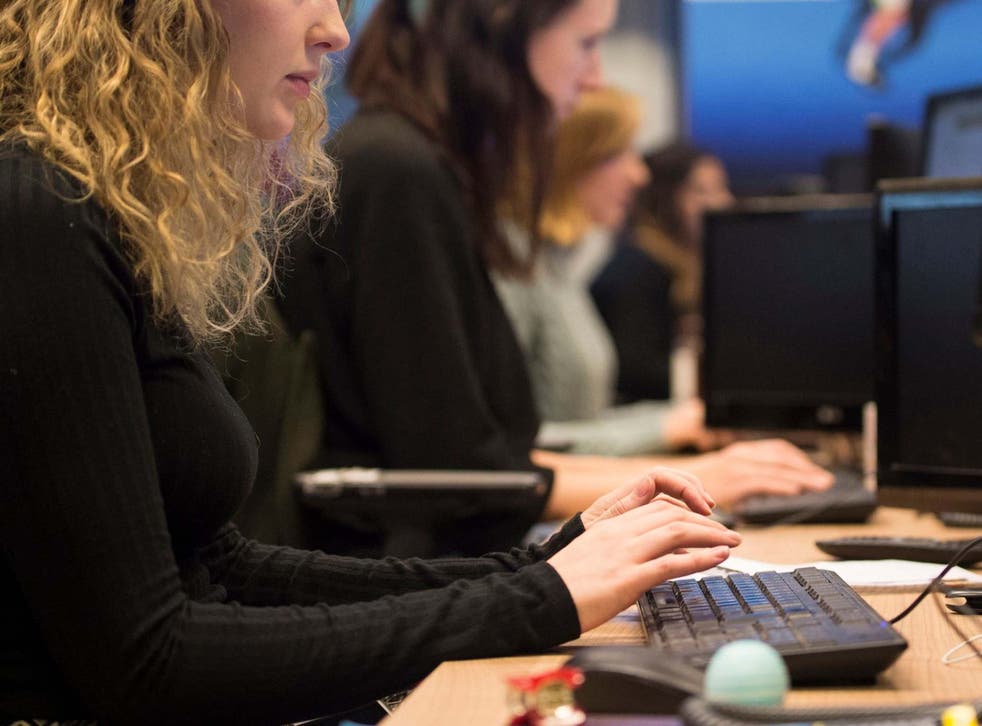 The minimum wage has not had a negative impact on employment and has helped push up the wages of self-employed workers, according to research.
Some economists have warned that raising the minimum wage would push more workers into self-employment because employers would seek to avoid paying it.
The Resolution Foundation found that while there did appear to be a correlation between increases in the minimum wage and rising self-employment, wages also increased for self-employed people even though they are not entitled to be paid the legal minimum.
The think tank's report says that instead, self-employment has grown fastest in some higher-paying sectors like finance and publishing, while it has fallen in some low-paying sectors like food and drinks services, as well as agriculture, caring and sales occupations.
Nye Cominetti, economic analyst at the Resolution Foundation, said: "One of the fears about the introduction and ramping up of the minimum wage has been that it would push low-paid employees into self-employment, where they'd have fewer rights at work and no entitlement to a legal wage floor.
UK news in pictures

Show all 51
"But in fact the minimum wage appears to have had more of an effect on the earnings of the self-employed than it has on driving up self-employment.
"Much like employee pay, self-employed earnings have grown fastest at the bottom since the introduction of the minimum wage 20 years ago.
"Today, the most common hourly pay rate for self-employed workers is the same level as the national living wage.
"With over a third of self-employed workers still in low pay last year, policymakers need to respond to the risks they face, including better statutory rights to help offset their highly volatile incomes, and more savings support."
Join our new commenting forum
Join thought-provoking conversations, follow other Independent readers and see their replies