Minimum wage to increase by 3% to £6.50 an hour
The increase is higher than the CPI rate of inflation currently at 1.9%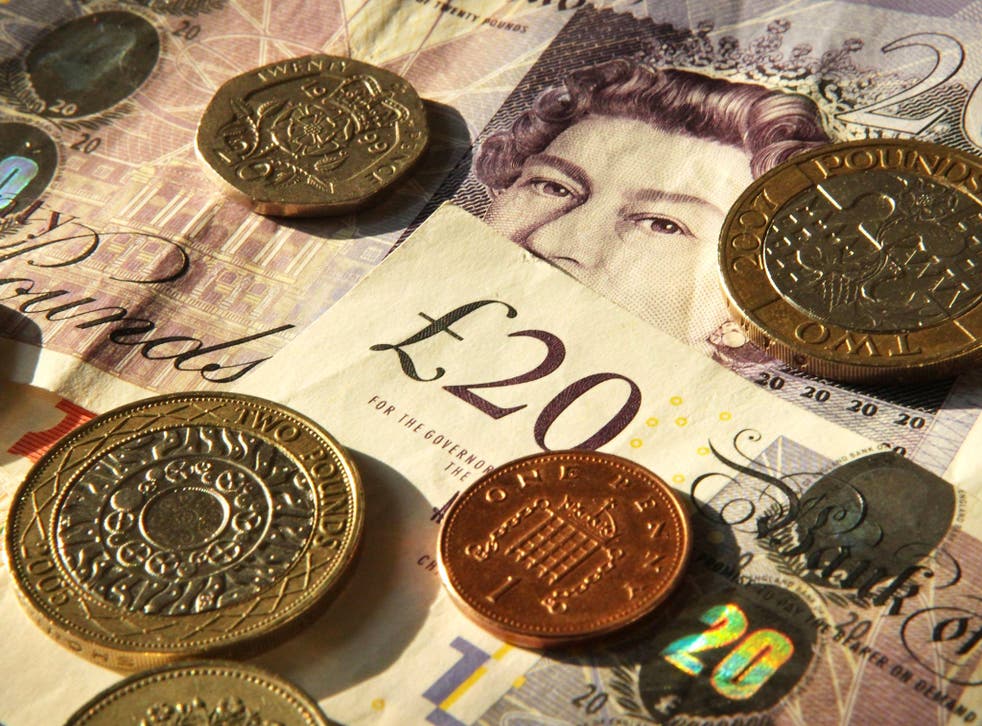 The national minimum wage is set to increase by 19p an hour to £6.50, the Government has announced.
The coalition said it had accepted recommendations from the Low Pay Commission, which called for a 3 per cent increase. The increase is higher than the Consumer Prices Index rate of inflation, currently at 1.9 per cent.
The Government said the new rate marks the first real value rise in the minimum wage in six years.
The rate for 18 to 20-year olds will go up by 10p to £5.13 an hour- 2 per cent increase- while the statutory rate workers aged 16 to 17 will rise by 7p to £3.79, also up 2 per cent.
The minimum wage for apprentices is set to increase by 5p to £2.73 an hour, with all the new rates coming into force in October.
Business Secretary Vince Cable said: "The recommendations I have accepted today mean that low-paid workers will enjoy the biggest cash increase in their take home pay since 2008.
"This will benefit over one million workers on national minimum wage and marks the start of a welcome new phase in minimum wage policy."
Unite union general secretary Len McCluskey said the Government should have raised the minimum wage by £1.50 and criticised Chancellor George Osborne for holding out hope that the rate would rise to £7.
He said: "This timid rise in the minimum wage is proof that this Government cowers at the feet of big business in the midst of a cost-of-living crisis.
"The Government claims it is on the side of working people but companies are sitting on a cash mountain of £500 billion and they should be forced to share more of it with the lowest paid."
Unison union general secretary Dave Prentis welcomed the increase but warned that the new minimum wage falls short of the Living Wage needed to keep people out of poverty.
He added: "Across the country people are struggling to make ends meet. The sooner we move to a Living Wage the better. The real winners today will again be payday loan sharks who prey on working people, unable to bridge the financial gap between what they earn and what their families need to survive.
"Even the Chancellor has stated support for a £7-an-hour minimum wage rate. The Government should have had the courage to step up and meet that target."
Join our new commenting forum
Join thought-provoking conversations, follow other Independent readers and see their replies