Monzo customers to receive salaries a day early under new feature from app-only bank
Bacs payments to go through at 4pm on the day before they are normally received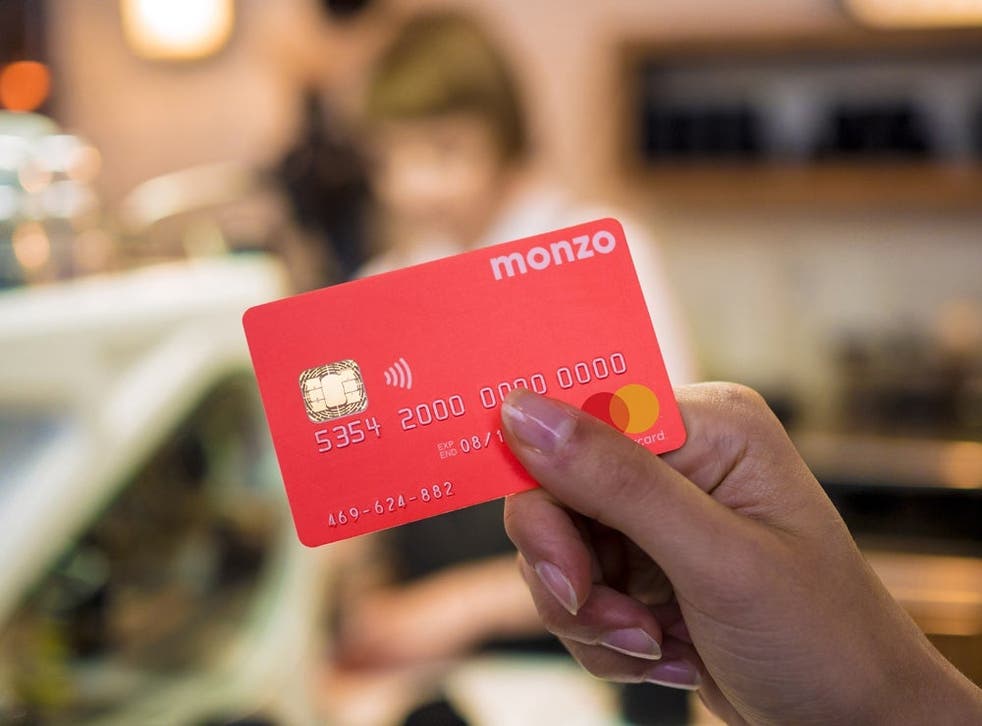 Monzo current account customers will receive their salaries a day early under a new service from the app-only bank.
Salary payments will enter customers' accounts at 4pm on the day before they would normally be received, Monzo said. The same applies for student loan instalments.
Monzo explained that the Bank Automated Clearing System (Bacs), which is used for most salary payments, can be sped up but most lenders choose not to do it.
The antiquated system normally takes three days to clear transactions.
But when a Bacs payment goes through, the receiving bank can see it on their system the day before it is due to clear.
Death of the British high street? The retailers affected

Show all 9
Banks could choose to make the payment at this point as they can be confident that the money is on the way, but most don't, Monzo said.
The challenger bank will be hoping that the change tempts people who use Monzo as a convenient additional budgeting tool to use it as their main current account, which their salary is paid into.
The feature will appeal to a not insignificant chunk of people living paycheque to paycheque, or who at least sometimes find themselves eking out their funds to the end of the month.
While Monzo has recently sought to advertise to older, more affluent consumers, many of the bank's existing customers are at the younger, and more cash-strapped, end of the market.
Monzo customers will be able to take advantage of the new feature, called "Paid Early", from Tuesday.
Last week, the British company launched short-term loans for its 2.5 million customers following a successful trial.
Those who qualify can borrow between £200 and £15,000 for up to five years at a maximum APR of 20.4 per cent, which is cheaper than what's charged by many credit cards offered by high street banks.
Join our new commenting forum
Join thought-provoking conversations, follow other Independent readers and see their replies