More publishers fail as e-books rise
UK e-book revenues climbed 11 per cent to £563m in 2014, while sales of physical books fell 5 per cent to £2.7bn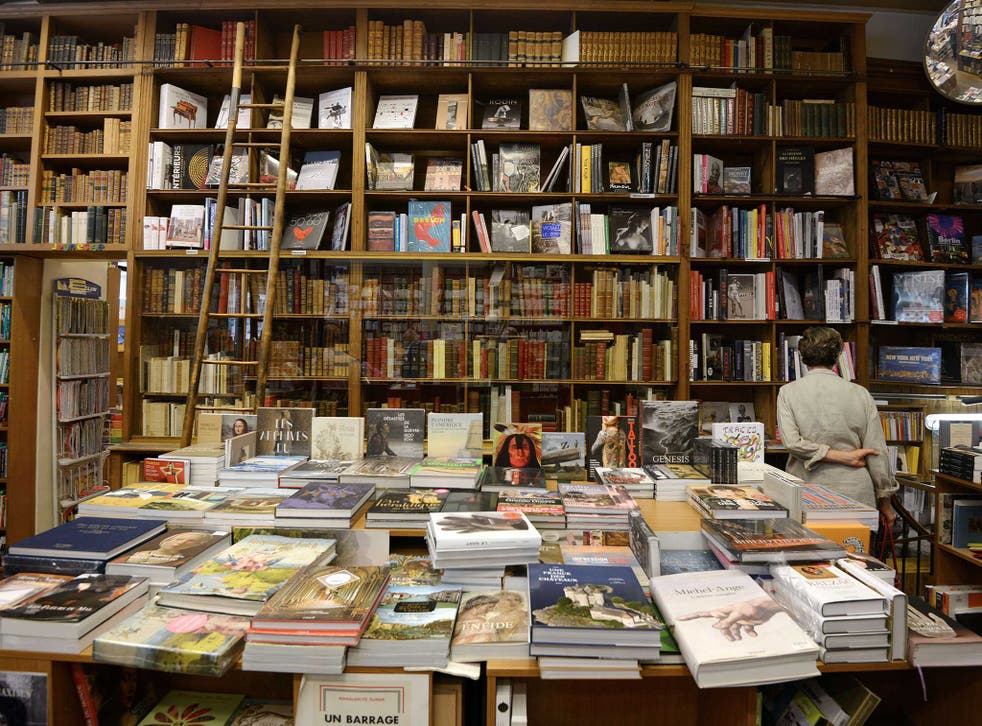 Readers shunning physical books for digital ones has contributed to a 58 per cent jump in the number of publishers failing, research has revealed.
In the year to 30 June, 128 publishers in the UK went out of business, according to the accountancy firm Moore Stephens. The prior year there were 81 insolvencies.
A rise in popularity of e-readers such as the Kindle has fuelled the increase, said Moore Stephens.
The firm added that smaller publishers that have been slow to adapt and make their products available as e-books have seen sales fall.
Parts of the industry that have typically enjoyed higher margins, such as academic publishing, have also endured a tougher sales market.
Meanwhile smaller companies are feeling the strain of having to offer discounts to compete with larger online rivals.
David Elliott, restructuring and insolvency partner at Moore Stephens, said: "The fall in the value of sales for physical books is larger than the growth of e-books, and this is a worrying trend for publishers that are still dependent on paper for their profits."
Digital continues to grow, with UK e-book revenues climbing 11 per cent to £563m in 2014. But data from the Publishers' Association shows sales of physical books fell 5 per cent to £2.7bn.
Register for free to continue reading
Registration is a free and easy way to support our truly independent journalism
By registering, you will also enjoy limited access to Premium articles, exclusive newsletters, commenting, and virtual events with our leading journalists
Already have an account? sign in
Register for free to continue reading
Registration is a free and easy way to support our truly independent journalism
By registering, you will also enjoy limited access to Premium articles, exclusive newsletters, commenting, and virtual events with our leading journalists
Already have an account? sign in
Join our new commenting forum
Join thought-provoking conversations, follow other Independent readers and see their replies