Mortgage rate rise would put one in six at risk of losing homes, Bank of England says
New study shows fragile position of many families if hike is passed to customers
Russell Lynch
Friday 20 December 2013 01:00 Comments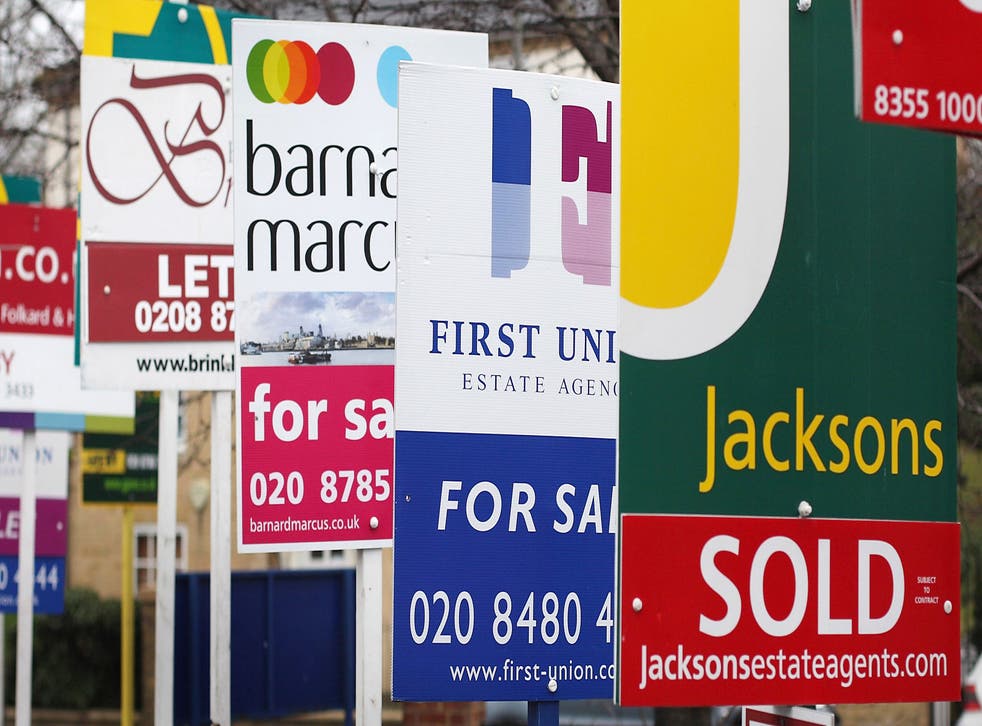 Nearly one in six households would be at risk of losing their homes following a sharp rise in mortgage rates, the Bank of England said today.
Its study of the latest financial position of households underlines the lingering fragility of household balance sheets despite an economic recovery beginning to gather pace.
It showed that a rise of 2.5 percentage points in mortgage rates could see the proportion of "vulnerable" households – defined as those with mortgage payments that are in excess of 35 per cent of pre-tax income – double from the current 8 per cent to 16 per cent, if household incomes fail to rise.
As households pay mortgages out of their post-tax income, this would mean around half of available income swallowed up by mortgage payments once income tax and national insurance are deducted – assuming the rate rise is passed on in full. This would leave the average mortgage rate – currently at a record low of 3.4 per cent – closer to 6 per cent.
The share of mortgage holders in the second most vulnerable bracket – with mortgage payments accounting for between 20 per cent and 35 per cent of pre-tax income – also jumps from 25 per cent to 37 per cent, according to the Bank's calculation in its latest quarterly bulletin.
The study also revealed that half of mortgage holders – accounting for around a quarter of total mortgage debt – would have to take action, such as cutting spending or working longer hours. "Households on fixed-rate contracts would not be immediately affected by a rate rise. But with many of those fixed-rate deals only lasting two to three years, these households too would eventually be affected," the article added.
The article's scenario of stagnant incomes is unlikely to emerge as nominal incomes – albeit eroded by inflation – have been growing in recent years. The overall picture of mortgage debt, while high by historical standards at £87,000, is also broadly unchanged on last year. The overall proportion of households who had cut spending because of debt concerns fell from 35 per cent last year to 28 per cent in 2013 according to the survey of more than 6000 households, conducted by consultant NMG.
Unsecured debt, such as credit cards and personal loans, has increased from £5,400 to £6,300 in 2013 and the proportion of households reporting putting off spending due to concerns about credit availability fell compared to 2012.
However a quarter of respondents continued to say their spending had been constrained by worries regarding credit availability in 2013, compared to around 10 per cent before the financial crisis. "Credit conditions appear to have eased slightly over the past year... but remain much tighter than before the crisis," the Bank added.
Register for free to continue reading
Registration is a free and easy way to support our truly independent journalism
By registering, you will also enjoy limited access to Premium articles, exclusive newsletters, commenting, and virtual events with our leading journalists
Already have an account? sign in
Join our new commenting forum
Join thought-provoking conversations, follow other Independent readers and see their replies