Mortgages: interest-only deals a 'ticking time bomb' for one million homeowners
Millions scooped the deals before the rules were tightened up three years ago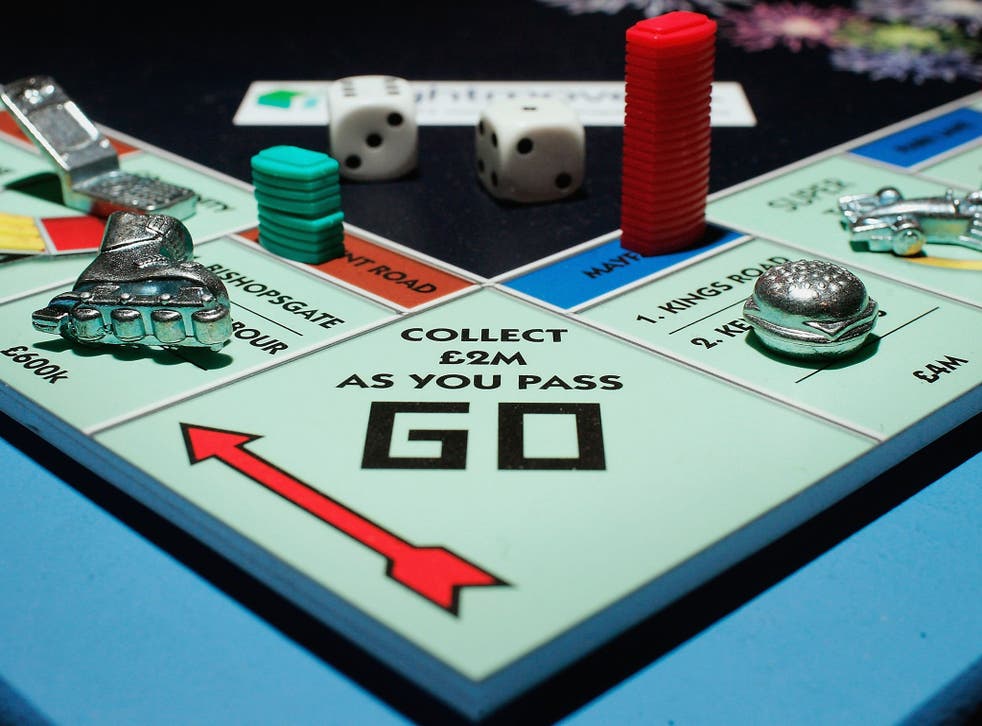 Interest-only mortgages are a "ticking time bomb" for nearly a million homeowners in the UK who may have no way off paying off the money they owe, Citizens Advice has warned.
Millions scooped an interest-only deal before the rules were tightened up three years ago. Citizens Advice said that 934,000 owners did not have a plan in place to bay back the money at the end of the mortgage term. They face having to sell their home or have it repossessed if funding is not available.
An interest-only mortgage allows the borrower to only pay the interest on their mortgage each month, meaning the real amount owed stays the same. Because these payments are typically lower than on other types of mortgages, it allows buyers to borrow more money from elsewhere to buy their dream home.
"This is a ticking time bomb. We would encourage people to come to us. It's very important people think about their money in the short and the long term," Hugh Stickland from Citizens Advice told the BBC.
"We think the banks could be doing more here," he added.
Far fewer banks offer interest-only mortgages than in the 1980s and 1990s. But the problems are expected to start in 2017 when endowment mortgages sold in the 1990s reach their peak period of maturing. Banks and building societies have been told by regulators to write to their customers to warn them that they could be in financial danger, according to the BBC.
Join our new commenting forum
Join thought-provoking conversations, follow other Independent readers and see their replies