The most annoying, pretentious and often useless business jargon City boys love... and probably don't understand
They're confusing, pretentious and often meaningless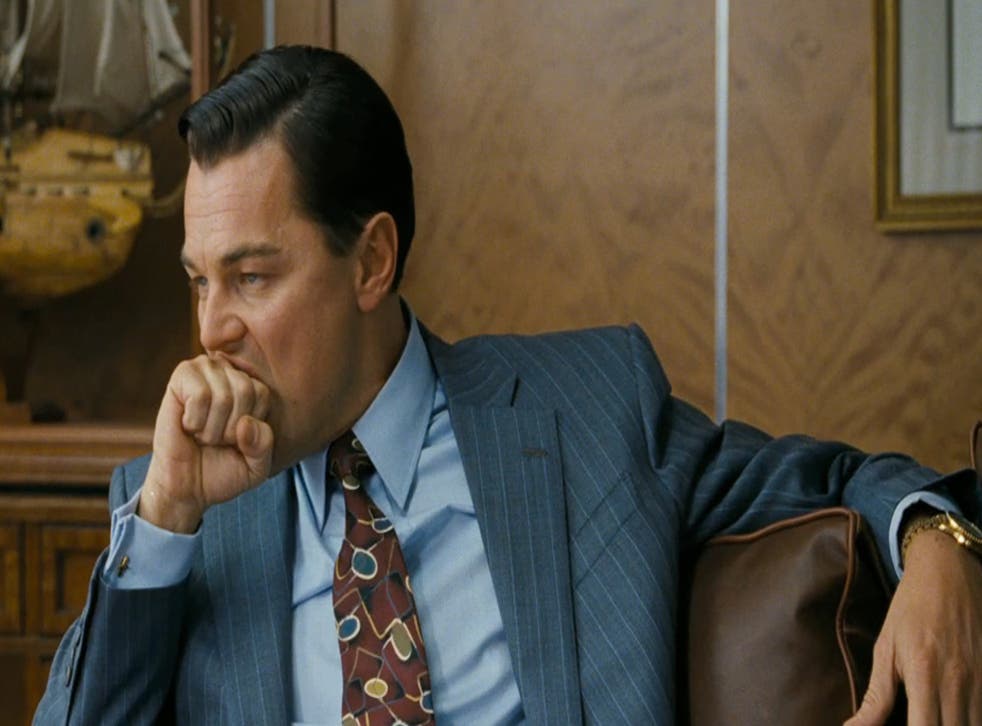 We break down the business jargon City boys love to use, so you don't have to.
"Forward guidance"
It's the new buzz word in the City.
Forward guidance aims to ensure that market expectations on monetary policy stay in line with policy intentions.
"Taper" (other variations include taper tantrum, taper talk)
Tapering (or lack of) took over the business world in 2013 after Federal Reserve chairman Ben Bernanke announced plans to scale back its $85 billion a month bond-purchasing programme.
First, traders speculated that "tapering" would take place in September (hence "Septaper").
However, this didn't happen because the US economy wasn't strong enough to taper, according to the central bank, and there were fears of US government shutdown. In December, the Fed announced it would slow bond purchases to $75 billion a month.
"Funding for Lending"
Launched in 2012, the Bank of England's Funding for Lending scheme aims to boost bank lending for households and businesses. In November, the Bank announced that FLS will no longer cover new housing loans extended by banks from next year, focusing on loans to businesses only, in a bid to dispel fears of a housing bubble.
"We're cautiously optimistic about (insert stock here)"
What this really means is: this looks like a good opportunity, I wouldn't bet my money on it, but you should.
"Quality easing"
As if quantitative easing wasn't enough, the Bank of Japan brought us "quality easing"- an entirely "new dimension" of monetary easing, according to BoJ governor Haruhiko Kuroda, aka "Kuroda, the cautious".
"Risk on-Risk off"
If the market is perceived to be low-risk, traders go into risk-on mode. If the market is perceived as risky, traders go into risk-off mode. Got it?
"Quadruple witching"
Don't be scared. This trading phenomena occurs once a quarter coinciding with the simultaneous expiration of four types of futures and options contracts. It can lead to increased volatility and ramp up trading volumes. Think of it as the New Year's Eve of finance.
"BRICS and MINTs"
Coined by former Goldman Sachs economist, Jim O'Neill, these acronyms refer to a group of emerging-market economies including:
BRICS: Brazil, Russia, India, China and South Africa.
MINT: Mexico, Indonesia, Nigeria and Turkey.
"Corporate values"
Oh, the cynicism. Corporations aren't people. They can't have values. It's called public relations designed to make hugely profitable companies look good.
"We're trying to maximise returns and minimise risks"
...Aren't we all?
"Role-based pay allowance"
Don't call it a bonus. It's a role-based pay allowance.
"The Mafia, The Sterling Lads and The Cartel"
This is how the boys rigging crucial benchmark rates called themselves.
"We're neutral on the stock"
It's not just the Swiss, analysts also get paid to be "neutral".
"Triple dip recession"
No need to worry about this one, no use uses it anymore...Except for Ed Balls.
Join our new commenting forum
Join thought-provoking conversations, follow other Independent readers and see their replies