Most retail chiefs still 'too slow' to embrace internet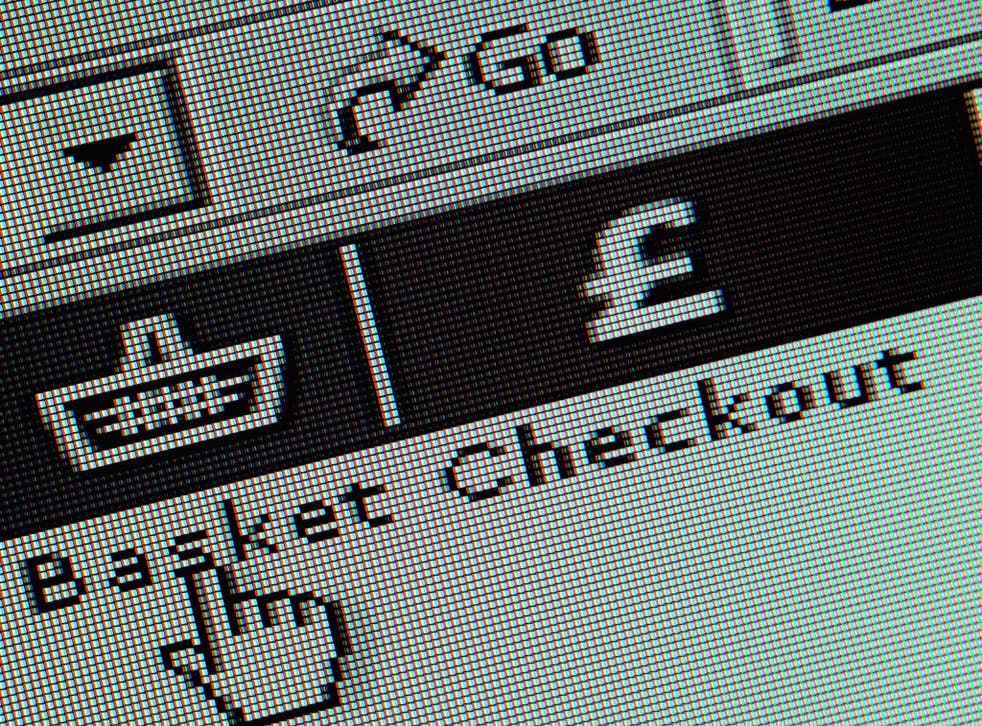 Traditional high-street retailers are still failing to recognise the importance of improving their websites and offering better online shopping, according to a new report.
Just one in four retail chief executives believe that moving to a more multi-channel business, where customers can switch between shopping online and in-store with click and collect services and easier home deliveries, will improve sales.
The revelation comes despite retail insolvencies hitting a five-year high and footfall on the high street falling for the second month in a row in May despite the warm weather.
In the study by PriceWaterhouseCoopers and the supply chain firm JDA, only 22 per cent of 400 chief executives interviewed believed that having a viable multi-channel business will have a direct impact on their businesses, with the majority thinking that the best way to continue growing is through opening new stores.
Razat Gaurav, senior vice-president at JDA, said: "Despite online retailers like Amazon being big winners in the sector in the last decade, it's incredible to see that traditional bricks and mortar retailers continue to not think that having a viable omni-channel strategy is important."
He points out that Argos invested heavily in its infrastructure when many thought its business model was dead, and last week it recorded its eighth consecutive quarter of growth thanks to its click and collect model.
Meanwhile the accountancy firm Wilkins Kennedy has revealed that retail insolvencies were up 12 per cent to 1,287 in the last year compared with a year earlier. It found that retailers were squeezed by online-only businesses and supermarkets expanding their convenience stores, leading to independents going bust.
The British Retail Consortium (BRC) and Springboard has reported that footfall in town centres fell 0.9 per cent in May compared with a year earlier, while shopping centres also saw a fall of 1.5 per cent.
Helen Dickinson, the BRC's director general, said: "Actual retail sales over the period have risen, which points to the continuing impact and popularity of online shopping, particularly in non-food categories."
The number of people heading to the shops also fell due to poor weather over the Easter bank holiday weekend, which is normally one of the busiest periods of the year, especially for garden centres and DIY stores.
Join our new commenting forum
Join thought-provoking conversations, follow other Independent readers and see their replies