Mistake counting Mothercare CVA votes puts refinancing plan at risk
More than 75 per cent of creditors most vote in favour of CVA; Childrens World proposals failed to gain that majority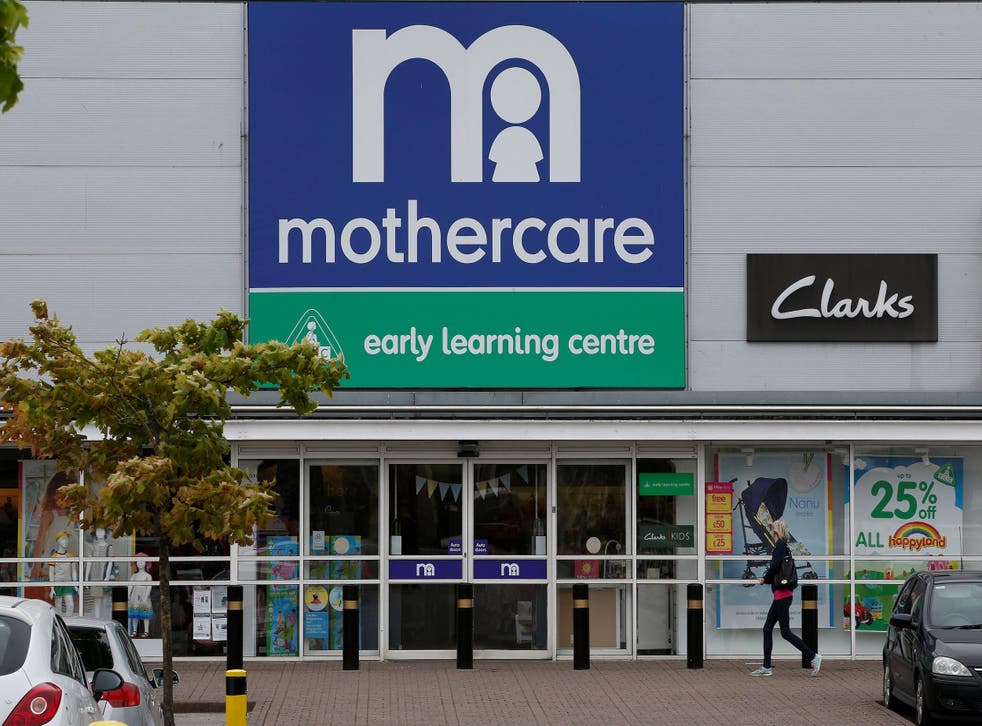 Mothercare has revealed a mistake was made in the counting of votes on whether or not to go ahead with a company voluntary arrangement (CVA) that would allow its Childrens World business to pay off debts.
The retailer announced last week that creditors had voted to approve CVA proposals for the Mothercare, Early Learning Centre and Childrens World businesses. Each CVA proposal required a majority of more than 75 per cent in value of the unsecured creditors.
However, on Monday, Mothercare said in a statement to the London Stock Exchange that the CVA proposals relating to Childrens World had been approved by 73.3 per cent of creditors, therefore missing the threshold.
The mistake was discovered by Mothercare's advisers, KPMG, after the accountancy firm "scrutinised the voting returns relating to the CVA processes ahead of their formal filing with the High Court", the group said. Shares in the retailer dropped on Monday afternoon after the vote-counting mistake came to light. KPMG has been contacted for comment.
The voting for the CVAs for Mothercare and Early Learning Centre passed by clear majorities, the company confirmed.
Mothercare's directors, as well as the directors of Childrens World, are now "considering all options in respect of CW as a legal entity and a further announcement will be made in due course as required," the firm said.
It added: "The CVA proposals and/or any restructuring of CW are not expected to affect the ordinary course of operations of Mothercare, which continues to trade as a going concern under the control of its directors."
The CVA plans that will still go ahead mean up to 50 Mothercare stores will close by June next year.
"KPMG have confirmed the votes relating to MUK and ELC CVA's passed by a clear majority, however it is now clear that the CVA of Childrens World was not carried by creditors by a narrow margin," said Mothercare chair Clive Whiley.
"This will neither unsettle the UK restructuring and refinancing nor jeopardise our future transformation plans, which are already underway."
Mothercare bought Childrens World from Boots in 1996, rebranding the 52 branches it acquired as out-of-town Mothercare superstores.
Death of the British high street? The retailers affected

Show all 9
Join our new commenting forum
Join thought-provoking conversations, follow other Independent readers and see their replies