Nationwide posts fall in profit, strained by low interest rates and mortgage market competition
Nationwide is Britain's second-biggest provider of mortgages, but in recent years it's had to battle a fall in home loans – which represent a major part of its business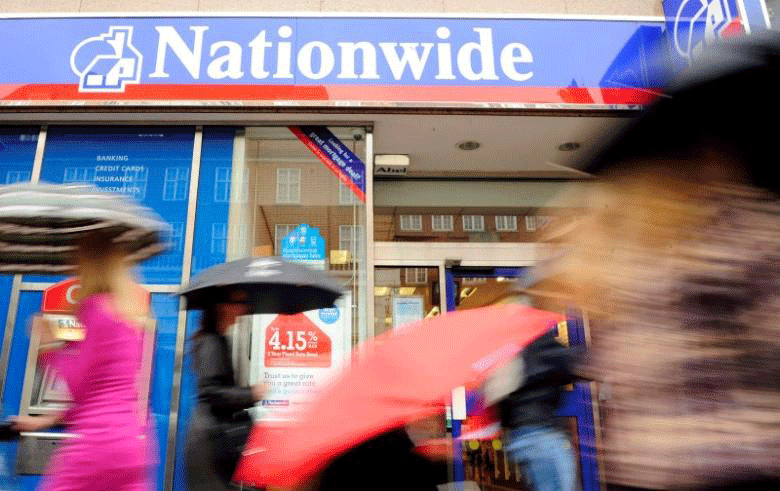 Nationwide Building Society has posted a 4 per cent fall in half-year profit, strained by record low interest rates.
The company reported underlying profit before tax of £588m in the six months to the end of September, down from £615m in the same period in 2016.
Already in the first quarter of the year, Nationwide reported an 18 per cent fall in profits. And annual profits tumbled by 23 per cent last year as a result of those low interest rates, as well as fierce competition in the mortgage market.
Nationwide is Britain's second-biggest provider of mortgages, but in recent years it's had to battle a fall in home loans – which represent a major part of its business.
Chief executive Joe Garner on Friday indicated that those pressures had yet to subside.
"We're prepared for the possibility that intense competition combined with declining consumer confidence may lead to a moderation in gross lending and market share in the second half of the year," he said.
He also noted, however, that there were reasons to be upbeat about the future.
Nationwide reported that its capital strength – a widely watched indicator of the resilience of financial institutions' balance sheets – was at an all-time high, and that it had helped a record 39,500 first-time buyers into homes during the six-month reporting period.
"The second half may bring tougher trading conditions, but we remain well placed to stand by our members in these uncertain times. Nationwide is financially secure and will continue to promote the long-term interests of both the Society and our members," he added.
Additional reporting by newswires
Register for free to continue reading
Registration is a free and easy way to support our truly independent journalism
By registering, you will also enjoy limited access to Premium articles, exclusive newsletters, commenting, and virtual events with our leading journalists
Already have an account? sign in
Join our new commenting forum
Join thought-provoking conversations, follow other Independent readers and see their replies