Natwest app down: Business customers having trouble logging into Bankline
Problems affecting only desktop version of app, bank says
Olesya Dmitracova
Economics and Business Editor
Friday 27 September 2019 11:55 Comments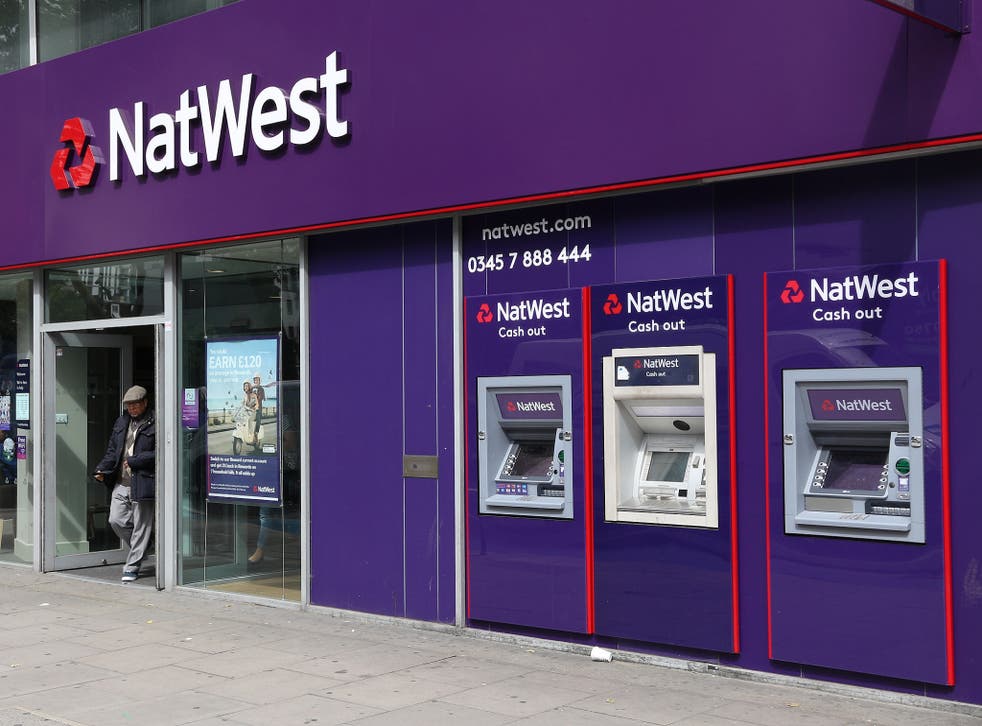 Some NatWest customers are unable to log into the desktop version of the lender's Bankline app for businesses, the bank has said.
"We're aware that some customers may be experiencing issues logging in to Bankline. This is currently under investigation; however, we would advise that you try reconnecting at regular intervals. Apologies for any inconvenience," NatWest said on Twitter in response to complaints.
A spokesperson for the bank said the mobile Bankline app is unaffected.
The outage follows another incident with the app on Thursday, which showed some customers other firms' accounts when they logged in with their own details. The problem has been resolved.
The issues are the latest in a string of IT problems for NatWest and its parent Royal Bank of Scotland. Last month, both bank's websites went down on the same day, leaving users unable to manage their accounts online, although the lenders said their mobile apps were still working.
But IT troubles are not confined to those two banks.
Figures from the Financial Conduct Authority show UK banks suffered more than one IT shutdown each and every month in 2018, including a nine-month period when Barclays had 41 blackouts and Lloyds 37.
These outages can have a long-term impact on customers. For example, scheduled payments may not go through or, if consumers can't access their accounts to make payments, that can have a negative impact on their credit report. This can damage their ability to be accepted for financial products in future, like a mobile phone contract or even a mortgage. It could mean they only have access to higher interest rates, which increases the cost of credit.
Register for free to continue reading
Registration is a free and easy way to support our truly independent journalism
By registering, you will also enjoy limited access to Premium articles, exclusive newsletters, commenting, and virtual events with our leading journalists
Already have an account? sign in
Join our new commenting forum
Join thought-provoking conversations, follow other Independent readers and see their replies