Nearly two thirds of UK adults don't have a will, research finds
Among over-55s, 42 per cent  don't have a will, a survey of 2,000 people survey revealed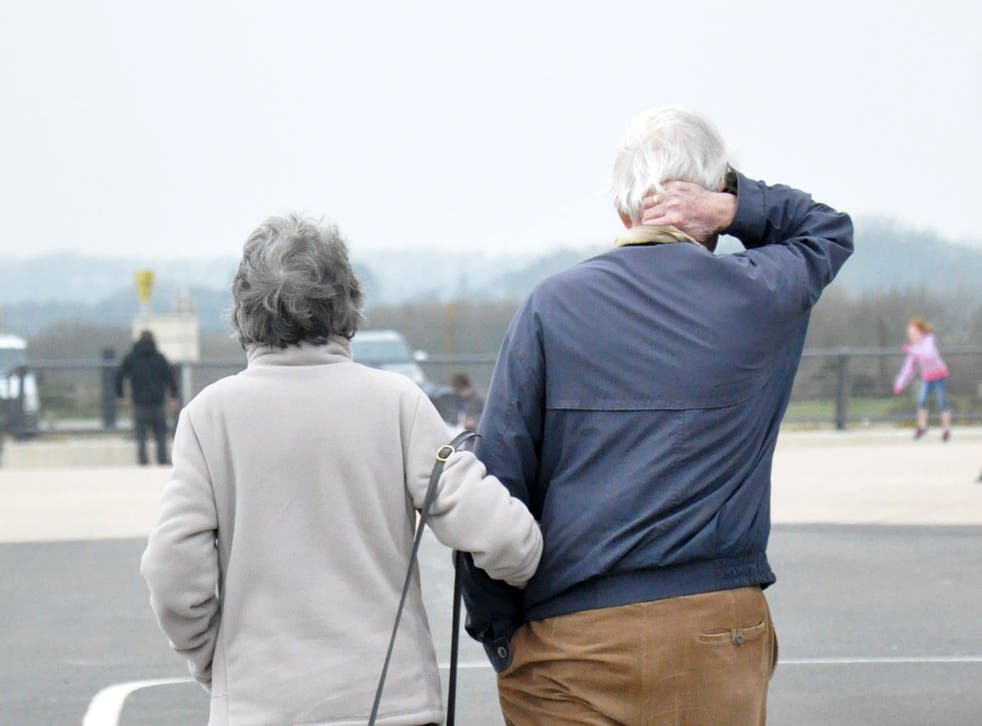 Nearly two thirds of adults in the UK have not prepared a will, meaning that their possessions, money, property, and even dependent children could be left with someone they have not chosen, new research has found.
Among over-55s, 42 per cent don't have a will, a survey of 2,000 people survey by Macmillan Cancer Support revealed.
The poll suggested that 1.5 million people may have unknowingly made their will void by getting married. Marriage automatically revokes a will made previously, leaving it invalid.
Several other possible errors were found to be common, such as still including an ex-partner, not including a new relationship or including someone who they plan to remove.
As many as one in 10 people with wills admitted they planned to update theirs to include children and grandchildren, but had not yet got around to doing so.
Official guidance recommends that people review their will every five years and after any major life changes, but a quarter of wills have not been updated for at least five years.
"The start of the year is the perfect time to get your affairs in order and make arrangements for your loved ones and the causes closest to you," Craig Fordham, director of legacies at Macmillan, said. The charity is offering free will-writing services this month to help people get their affairs in order.
Previous research from Macmillan found that people's top reasons for not having a will included them having "just never got round to it", as well as the belief that they don't have anything valuable to leave and that they don't need to write one until they're older.
Register for free to continue reading
Registration is a free and easy way to support our truly independent journalism
By registering, you will also enjoy limited access to Premium articles, exclusive newsletters, commenting, and virtual events with our leading journalists
Already have an account? sign in
Register for free to continue reading
Registration is a free and easy way to support our truly independent journalism
By registering, you will also enjoy limited access to Premium articles, exclusive newsletters, commenting, and virtual events with our leading journalists
Already have an account? sign in
Join our new commenting forum
Join thought-provoking conversations, follow other Independent readers and see their replies