Nestle looks for sustainable label for water bottling sites
The move follows Danone's announcement that Evian will go carbon neutral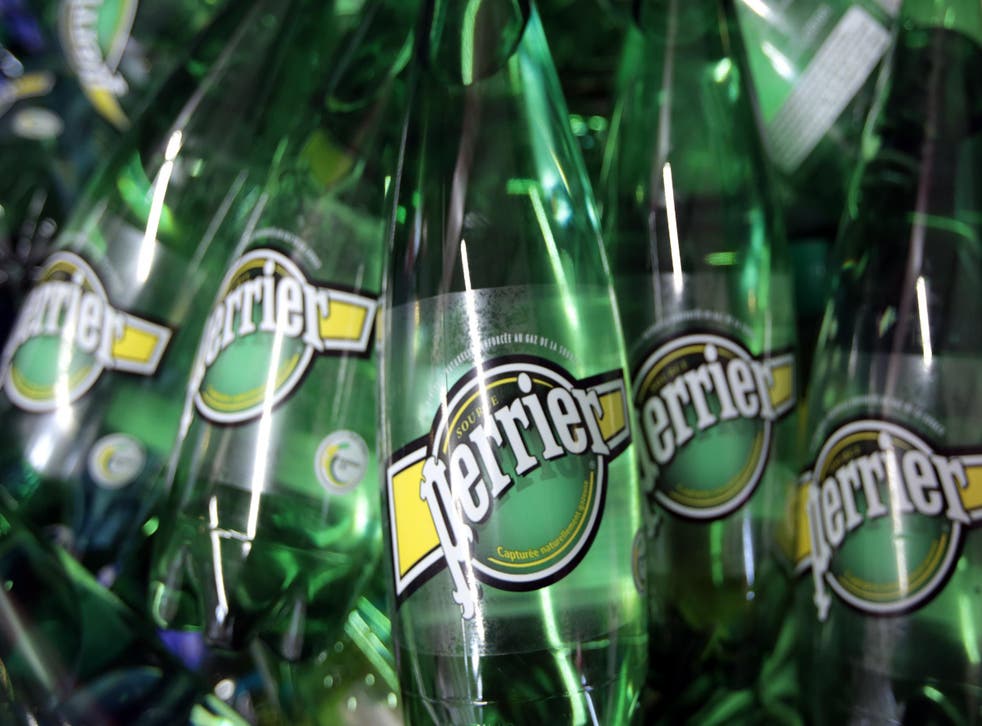 Nestle is moving to bolster the sustainability credentials of its bottled water business amid criticism that packaging the precious resource and transporting it across the world causes unnecessary environmental damage.
The maker of Perrier and Pure Life is strengthening its ties with Alliance for Water Stewardship, which will monitor whether 20 sites meet its standards on water use by 2020, the Vevey, Switzerland-based company said in a statement Wednesday.
Nestle already has four plants certified by the group in Pakistan and California.
The announcement comes a month after competitor Danone said it aims to make Evian the first major carbon-neutral springwater brand. Nestle has reduced its additional water consumption to make a litre of bottled water by 20 per cent since 2011.
One of the company's plants in Mexico is entirely water-self-sufficient, meeting all its needs with liquid that's left over when milk is dried into Nido brand powder.
The AWS certification process includes a commitment to improving water usage and gathering data on water collection.
Nestle's water-saving approach will vary among factories, but in rural areas it may work with farmers in the surrounding areas to help them optimise irrigation practices and avoid the use of pesticides.
Bloomberg
Register for free to continue reading
Registration is a free and easy way to support our truly independent journalism
By registering, you will also enjoy limited access to Premium articles, exclusive newsletters, commenting, and virtual events with our leading journalists
Already have an account? sign in
Register for free to continue reading
Registration is a free and easy way to support our truly independent journalism
By registering, you will also enjoy limited access to Premium articles, exclusive newsletters, commenting, and virtual events with our leading journalists
Already have an account? sign in
Join our new commenting forum
Join thought-provoking conversations, follow other Independent readers and see their replies