New car registrations fall for fifth month while demand surges for cleaner vehicles
A total of 1,640,241 new cars joined British roads during the first eight months of the year, around 2.4 per cent down on last year's like-for-like figure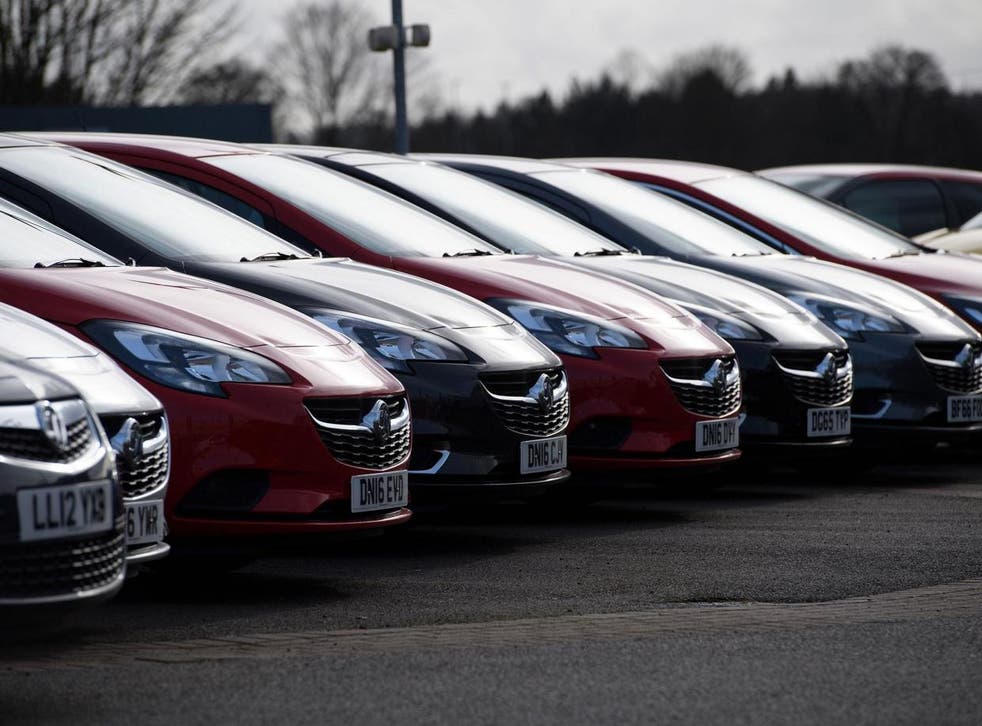 New UK car registrations fell for a fifth consecutive month in August, and more people than ever chose to get behind the wheel of an alternatively fuelled vehicle, data reveals.
Figures from the Society of Motor Manufacturers and Traders show that overall registrations fell 6.4 per cent last month. The performance still represents the third biggest August in a decade, however, and the market remained broadly in line with expectations, according to SMMT.
A total of 1,640,241 new cars have now joined British roads during the first eight months of the year, around 2.4 per cent down on last year's like-for-like figure.
"August is typically a quiet month for the new car market as consumers and businesses delay purchases until the arrival of the new number plate in September," said Mike Hawes, chief executive of SMMT. "With the new 67-plate now available and a range of new models in showrooms, we anticipate the continuation of what are historically high levels of demand."
Small family cars and so-called superminis, which are slightly smaller, remained the most popular types of vehicle, accounting for more than half of registrations. But SUVs, larger family cars and executive cars were the only segments to show growth in August, up 7.9 per cent, 2.2 per cent and 1.1 per cent respectively.
The data also showed that more people chose to get behind the wheel of an alternatively fuelled vehicle than ever before. Those made up a 5.2 per cent share of the market. The previous record for those types of cars was 3.1 per cent set in August last year.
Demand for petrol hybrid and pure electric battery powered cars increased substantially by 74.9 per cent and 62.5 per cent respectively, while plug-in hybrid registrations rose 38.5 per cent. Conventional petrol cars grew 3.8 per cent and diesel registrations fell a staggering 21.3 per cent.
Join our new commenting forum
Join thought-provoking conversations, follow other Independent readers and see their replies