New Look slashes prices as it battles sliding sales amid high street crisis
Retailer announced plans to shut 60 stores earlier this year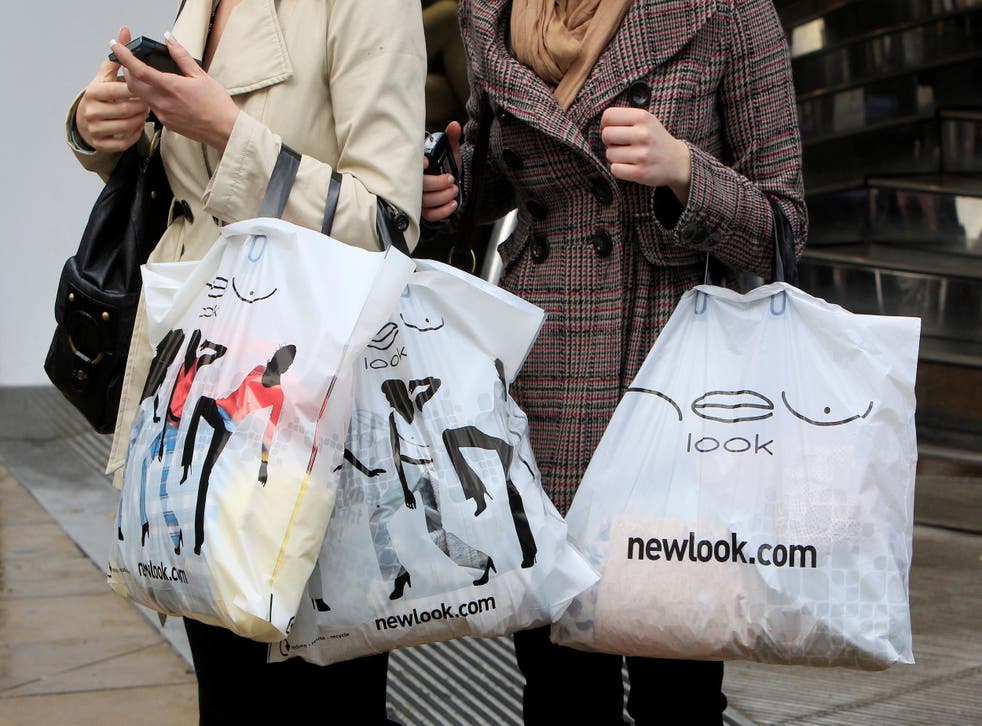 New Look has slashed prices in a bid to combat plummeting sales months after entering a company voluntary arrangement (CVA) to stay afloat amid the worsening high street crisis.
The retailer said 80 per cent of its products will be sold for £20 or less in a "return to value-led fast fashion", after reporting an 11.4 per cent drop in sales for the year to 24 March.
This included an 11.7 per cent drop in UK sales and a 19.2 per cent decline in sales from its website. However third party e-commerce sales, via outlets such as Asos, grew 15.5 per cent.
The group reported a 7.3 per cent fall in revenue, to £1.35bn, and posted an operating loss of £74.3m.
In March, New Look's creditors approved a CVA to reduce rents on its store network, which the retailer said would lead to savings of £40m, and the company closed 60 UK branches, putting almost 1,000 jobs at risk.
"Last year was undoubtedly very difficult for New Look, with a well-documented combination of external and self-inflicted issues impacting our performance," said Alistair McGeorge, executive chairman of the retailer.
"Since November, we have focused on making the necessary changes to get the company back on track and reconnect with our customers. Our turnaround plan is now well under way and we have already made substantial operational improvements to help stabilise the business, reduce our fixed cost base and put us in a better position to drive future full price sales.
"We have started the new financial year with a much cleaner stock position and are now seeing green shoots emerge."
Mr McGeorge added: "We still have more work to do to restore long-term profitability but I am confident we are now better placed to achieve this than we were when I returned to the business over six months ago.
"Trading conditions will remain tough in the year ahead but further operational efficiencies, and a resolute focus on our core strengths and heartland customer, will help to ensure we remain on the right track."
The UK's high street retailers have been engulfed in a struggle to stay afloat since the beginning of the year, with a number of household names collapsing, including Toys R Us and Maplin.
In the past week, House of Fraser has announced plans to shut more than half its UK stores and discount chain Poundworld has fallen into administration.
Join our new commenting forum
Join thought-provoking conversations, follow other Independent readers and see their replies