New £1 coin: UK public stands to lose £1.1bn of loose change hoarded in piggybanks, jars and drawers
The new 12-sided coin will come into circulation across the UK on Tuesday, and shops have been asked to stop accepting round pound coins on 15 October
Zlata Rodionova
Monday 27 February 2017 10:26 Comments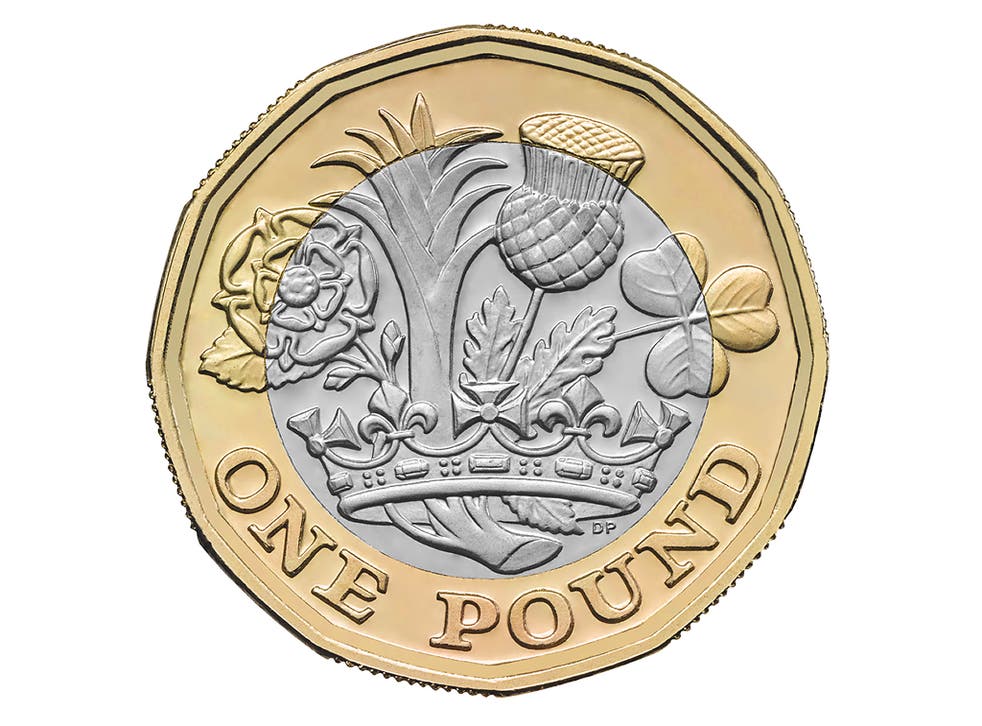 British customers stand to lose up to £1.1bn worth of loose change hoarded in piggybanks, jars and drawers when the current £1 coin goes out of circulation later this year, Mastercard has warned.
The new-look 12-sided £1 will come into circulation across the UK on Tuesday and shops have been told to stop accepting the traditional round coins on 15 October.
However, almost nine in 10 – or 87 per cent – of British customers are unaware of the October deadline to spend their old £1 coins, according to a Mastercard's survey of 2,000 people.
Just 17 per cent of respondents said that they knew the new coin was entering circulation in March, Mastercard said.
On average, people have £15 in £1 coins sitting around at home, with young adults aged 18 to 24 hoarding the most.
The current £1 coin is being replaced for the first time in over 30 years amid fears it has become too vulnerable to counterfeiters. Approximately one in 30 £1 coins in circulation are fake.
"We were shocked to discover just how few people are aware of when the current £1 coin goes out of circulation. Although the new £1 coin is a crucial step towards fighting fraud, cash never offers the same level of protection as using cards or other digital payment offerings," said Mark Barnett, president of Mastercard UK and Ireland.
Ministers in February reminded the public of the importance of all old coins being returned before the date when they lose their legal tender status.
"Our message is clear: if you have a round one pound coin sitting at home or in your wallet, you need to spend it or return it to your bank before 15 October," Baroness Neville-Rolfe, commercial secretary to the Treasury, said.
The 2016 banknote beauty pageant

Show all 6
Experts issued similar warnings.
Hannah Maundrell, editor in chief at Money.co.uk, previously told The Independent: "It's craziness that £1 coins as we know them will soon become worthless. The chaos it's going to cause for businesses is just part of the problem; it sends a bad message about saving to the many children that will be left disappointed when they find the £1 coins they've squirrelled away in their piggy bank are worthless."
Register for free to continue reading
Registration is a free and easy way to support our truly independent journalism
By registering, you will also enjoy limited access to Premium articles, exclusive newsletters, commenting, and virtual events with our leading journalists
Already have an account? sign in
Join our new commenting forum
Join thought-provoking conversations, follow other Independent readers and see their replies