Drug firms colluded to raise price of essential NHS medicine by 1,800 per cent, watchdog finds
Thousands of patients rely on fludrocortisone purchased by NHS
Olesya Dmitracova
Economics and Business Editor
Thursday 03 October 2019 14:23 Comments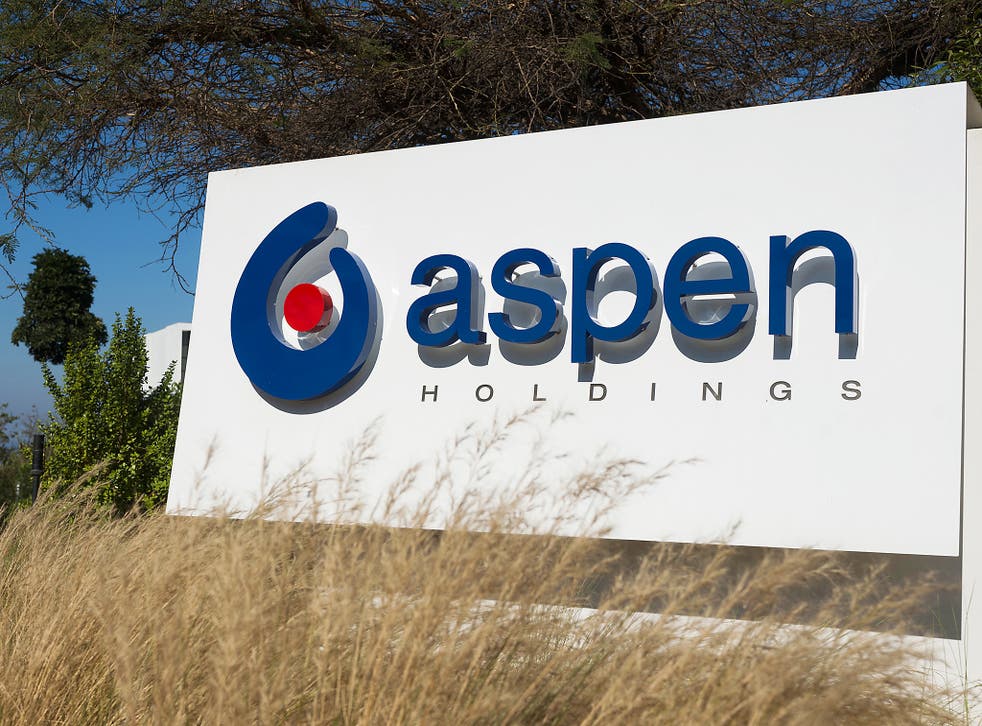 Collusion by three pharmaceutical firms has resulted in eye-watering price rises for a life-saving drug purchased by the National Health Service, according to provisional findings by the competition watchdog.
In 2016, pharmaceutical giant Aspen made a deal with two other firms to keep them out of the UK market for fludrocortisone, the Competition and Markets Authority (CMA) said on Thursday. Thousands of patients rely on the medicine to treat what is known as Addison's disease – an insufficient production of certain hormones.
"This alleged illegal agreement protected Aspen's UK monopoly in relation to the supply of the drug to the NHS and gave the firm the opportunity to increase prices by up to 1,800 per cent," the CMA said.
The arrangement between Aspen, headquartered in South Africa, Britain's Amilco and the Netherlands' Tiofarma lasted from March 2016 until October 2016.
Aspen has already admitted that it took part in this agreement, but the other two firms have not. Amilco and Tiofarma now have the opportunity to respond to the CMA's provisional findings.
UK news in pictures

Show all 50
The watchdog also said Aspen will pay the NHS £8m to resolve another competition issue related to the supply of fludrocortisone.
Michael Grenfell, executive director for enforcement at the CMA, said: "This highlights the importance of competition in making sure the NHS, and so ultimately UK taxpayers, do not pay more than they should for medicines."
In addition, Aspen has committed to ensure that in the future there will be at least two suppliers of fludrocortisone in the UK to lower the prices available to the NHS.
This is not the first time the company has had a brush with the law. Three years ago, Italy imposed a €5.2m (£4.6m) fine on Aspen for abusing its dominant position to set unfair prices for four cancer medicines.
And in 2017, the European Commission opened an EU-wide investigation into Aspen over the same concerns.
Register for free to continue reading
Registration is a free and easy way to support our truly independent journalism
By registering, you will also enjoy limited access to Premium articles, exclusive newsletters, commenting, and virtual events with our leading journalists
Already have an account? sign in
Join our new commenting forum
Join thought-provoking conversations, follow other Independent readers and see their replies