Nokia faces soaring Indian tax bill ahead of crucial ruling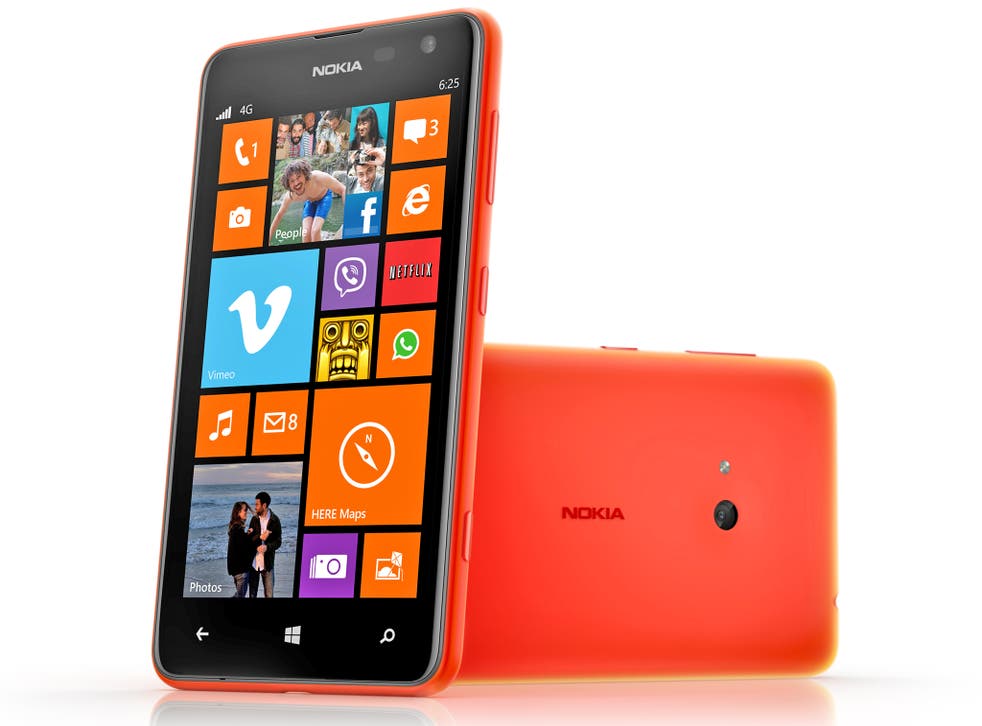 Nokia's disputed Indian tax bill could be set to balloon ahead of a crucial ruling in the country on its €5.4 billion ( approximately £4.5bn) deal with Microsoft.
India's government is threatening to levy a further charge that would hugely escalate the telecom group's total tax bill, with Mohan Parasaran, the government lawyer for the case, telling Bloomberg that the amount could reach as high as $3.4 billion. The initial figure claimed was $375 million.
It comes as Nokia awaits a court decision on Thursday as to whether it will be allowed to transfer frozen assets to Microsoft as part of a deadline on the merger.
The dispute follows a raid on Nokia's offices earlier this year in Chennai. The Indian government initially claimed it was owed unpaid taxes on money transfers made by Nokia's Indian subsidiary to its parent company.
Talk of escalation comes just days after reports that Nokia offered to pay $487 million (£296 million) in a bid to settle its Indian tax bill.
Authorities are now expected to raise this figure in light of alleged non-payment of similar taxes on transfers made over a longer period.
Join our new commenting forum
Join thought-provoking conversations, follow other Independent readers and see their replies