North Sea firms predict tax cuts to save oil jobs
Companies say it is difficult to justify investing in what are essentially old, expensive-to-run oil and gas fields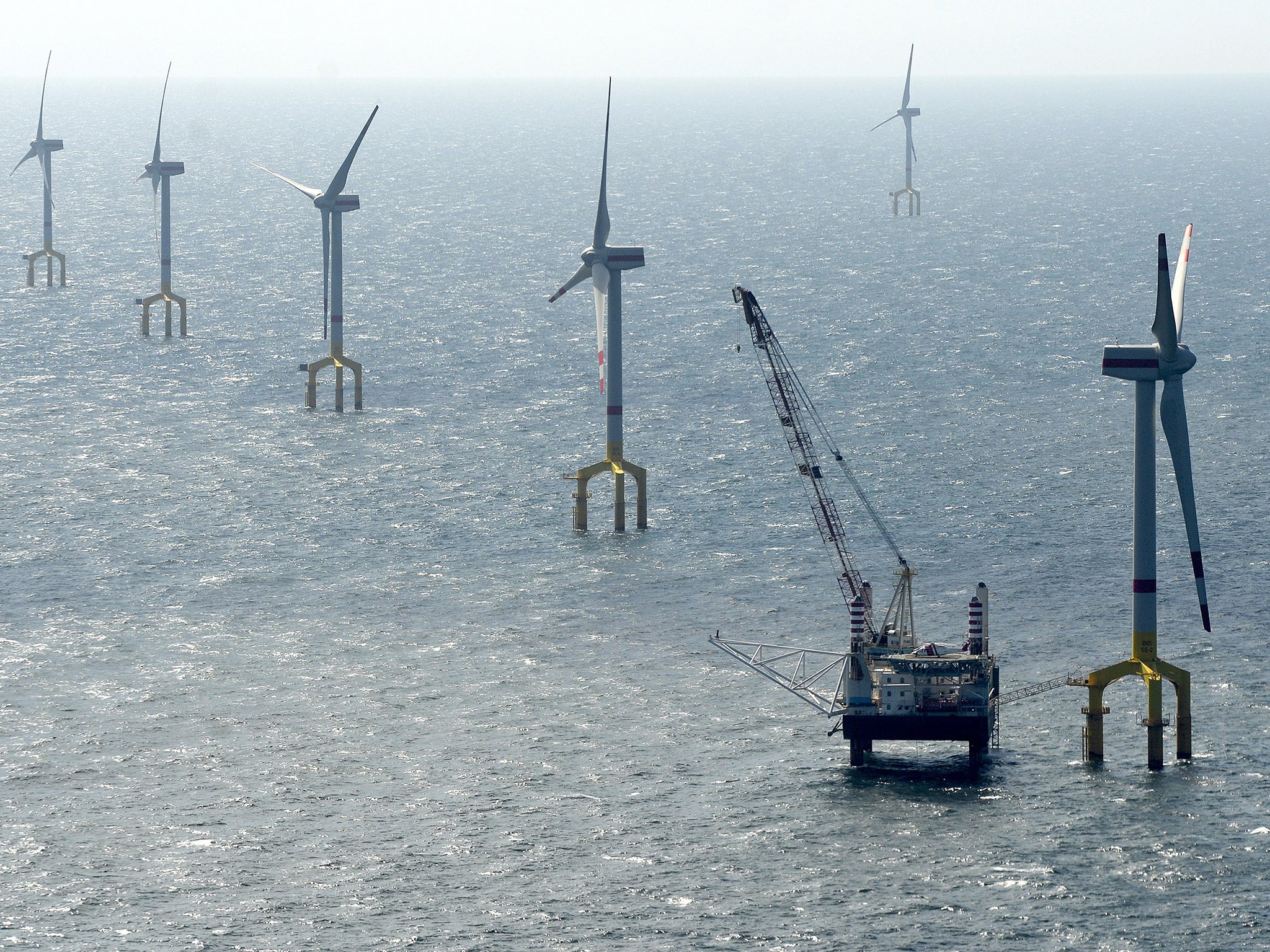 North Sea oil and gas explorers last night predicted that the Chancellor would offer them drastic tax cuts as they consider mass job cuts due to plummeting global prices.
George Osborne said yesterday that he appreciated that "more action" was needed to ensure that the next round of investment in the North Sea would not be dashed by high taxes. He pushed through a big rise in North Sea taxes in 2011 at a time when the global price of oil was way over $100 a barrel. He took the so-called supplementary charge on North Sea producers from 20p in the pound to 32p. Added to the 30 per cent rate of corporation tax they pay, it meant oil explorers were paying 62 per cent tax.
While that may have been bearable with high crude prices, now that London Brent is down to just $50 a barrel, companies say it is difficult to justify investing in what are essentially old, expensive-to-run oil and gas fields.
Mr Osborne announced some limited action in his Autumn Statement in November, tweaking down the supplementary charge to 30p and simplifying tax allowances for new investments. But the industry says it needs far more dramatic action in the form of a major cut in the overall amount of tax they pay. One executive said yesterday: "He inherited supplementary charges at 20p in the pound and should move them back there. That is what he is hinting towards today."
Another, Mike Tholen, the economics director of Oil and Gas UK, said: "The Chancellor has to finish what he has started and act now to pull the headline tax rates down.
"The number of jobs at risk is swiftly going to get into the tens of thousands unless he acts quickly. There are very few companies in the North Sea who are looking to invest and everybody is looking at headcount.
"How can you support these levels of taxes when the price environment has changed so much since [Mr Osborne] put them up in 2011?"
UK oil industry lobbyists argue that there are many other parts of the world with far bigger untapped fields to invest in than the North Sea. "Unless we start to see some pretty big changes we will soon start to lose out on international investment, big time," said Mr Tholen.
Mr Osborne said at the weekend: "We have a record amount of investment in the North Sea. A lot of these investments take a long-term view but there's no doubt the dramatic fall in the oil price has raised questions about future investment in the North Sea."
Unions have also demanded big tax cuts to stave off what a report last month predicted would be 35,000 job cuts in the UK oil industry over the next five years.
Join our commenting forum
Join thought-provoking conversations, follow other Independent readers and see their replies