Northern Powerhouse has 'long way to go' before people benefit
A key test of its success 'must be how it translates into higher living standards'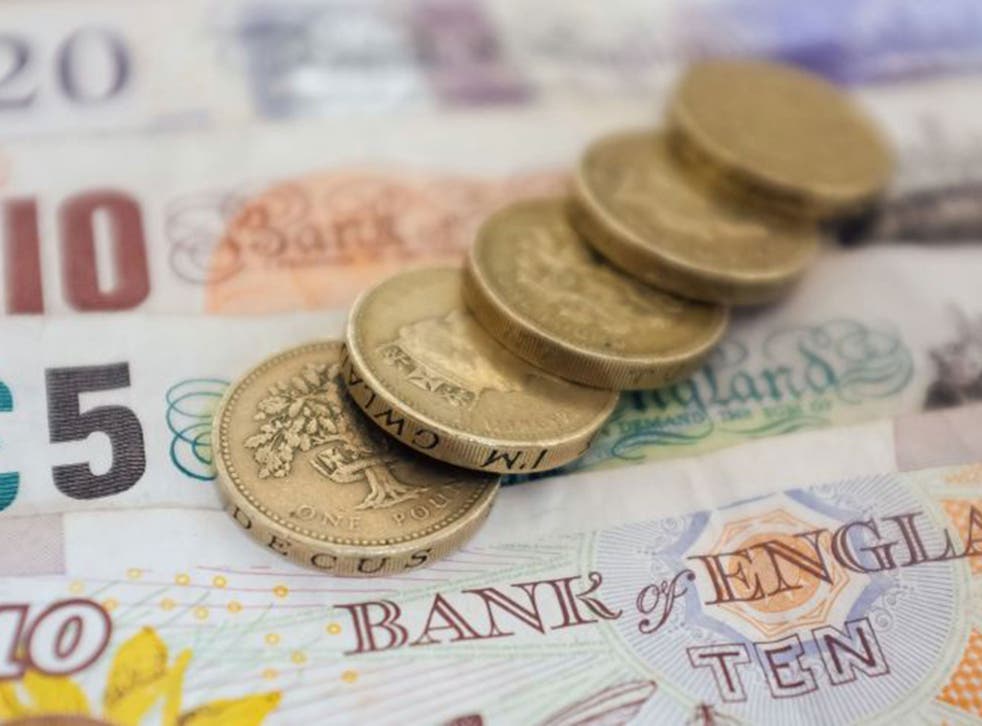 Workers in the North of England have £2,300 less disposable income than those in the rest of the country, new data has revealed.
That gap widens to £7,200 when compared to London, according to the Institute for Public Policy Research (IPPR) North.
The region would be unable to escape historic under-performance of its economy without a "step change in policy" and greater efforts by the Government at pursuing its Northern Powerhouse policy, according to Luke Raikes, research fellow at the organisation.
"These figures show the Northern Powerhouse has a long way to go before people in the North feel the benefit of a stronger regional economy," he said.
Disposable income is any money left over for saving or spending after taxes.
The study found the UK average disposable income stood at £17,600, but this fell to £15,300 when you looked at the North in isolation. Just two Northern areas featured in the top 50 of country's richest in disposable income.
The report stressed that, while it welcomed the Government's Northern Powerhouse agenda, a key test of its success must be how it translates into higher living standards for people living and working in the region.
Mr Raikes said: "Correcting the imbalances in our nation's economy is about more than just stronger economic growth figures or faster journey times – we have to improve the quality of life and incomes of people in the North too.
"The North should pursue growth and prosperity built on higher wages, more jobs and stronger productivity – not simply try to catch up to London and the South-east, where the type of economic growth they've experienced has created high levels of inequality and left many behind.
The worst places to live in the UK - in pictures

Show all 10
"The Northern Powerhouse will be meaningless for the people who live and work in the North unless the economic growth it generates reaches their pockets."
A Treasury spokesman said: "Ending the decades-old gap between the North and South is exactly why we're committed to creating a Northern Powerhouse.
"The Budget delivers on our plan for working people in the North including a new National Living Wage, and an income tax cut providing new support for millions By 2020 up to 750,000 people across the North are expected to benefit from the NLW.
"Employment in the North grew faster than the South over the past year. What's more, we will work with local leaders to help them gain new, wide-ranging powers to create jobs and growth."
Press Association
Register for free to continue reading
Registration is a free and easy way to support our truly independent journalism
By registering, you will also enjoy limited access to Premium articles, exclusive newsletters, commenting, and virtual events with our leading journalists
Already have an account? sign in
Register for free to continue reading
Registration is a free and easy way to support our truly independent journalism
By registering, you will also enjoy limited access to Premium articles, exclusive newsletters, commenting, and virtual events with our leading journalists
Already have an account? sign in
Join our new commenting forum
Join thought-provoking conversations, follow other Independent readers and see their replies