Norway's sovereign wealth fund hits $1 trillion valuation for first time ever
Norway's sovereign wealth fund owns about 1.3 per cent of all listed stocks globally and about 2.3 per cent of all stocks listed in Europe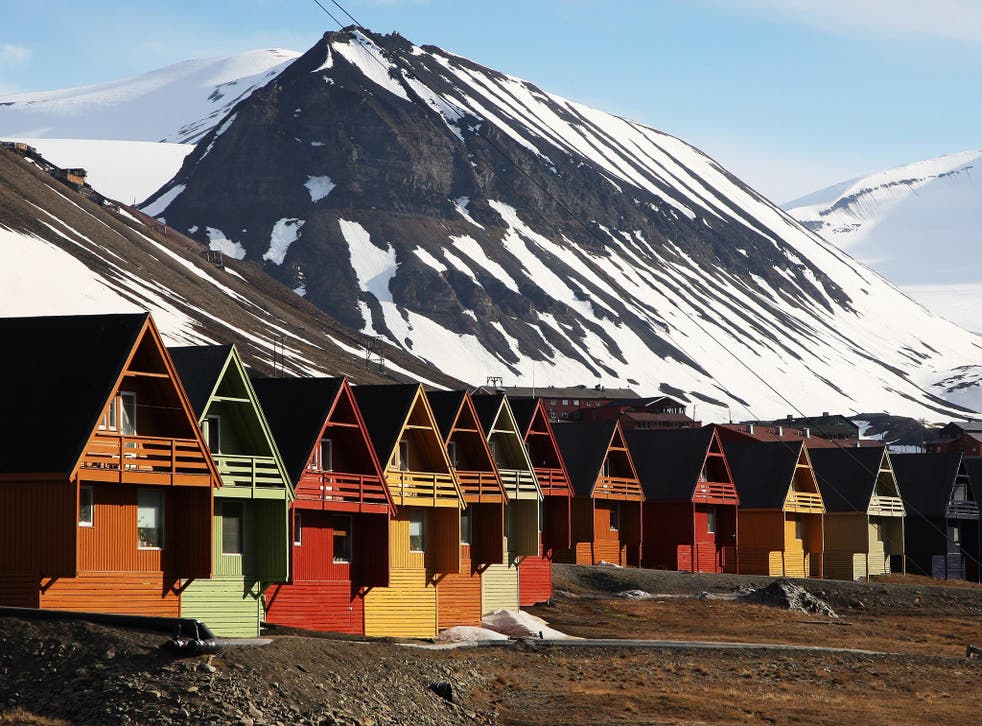 The value of Norway's sovereign wealth fund, which is the world's largest, has hit the equivalent of $1 trillion for the first time in history.
Experts on Tuesday said that the value of the fund had been bolstered by rising global stocks and a strong performance of the euro.
Major stock markets around the world hit fresh record highs this week, spurred by a perceived easing in geopolitical tensions and indications that the damage caused by Hurricane Irma may not have been as bad as initially expected.
Norway's sovereign wealth fund owns about 1.3 per cent of all stocks listed globally and around 2.3 per cent of all those listed in Europe.
It was established in 1998 as a means of saving revenues generated from the oil and gas industry for future generations. Today it's worth more than 2.5 times Norway's annual gross domestic product, which is equivalent to around $185,000 for each man, woman and child in Norway.
Originally, the size of the fund was projected to peak at 1.3 times GDP in the 2020s.
It is managed by a department of the country's central bank and, in addition to stocks, owns a whole host of different financial assets, including bonds and property. But it's bound by an ethical charter, under which it cannot invest in companies that produce tobacco, nuclear weapons or anti-personnel land mines.
It currently holds assets in 77 countries and almost 9,000 companies.
The fund generated an annual return of 5.9 per cent from between when it was founded in 1998 and the end of June this year. After management costs and inflation, the return was 4 per cent.
Register for free to continue reading
Registration is a free and easy way to support our truly independent journalism
By registering, you will also enjoy limited access to Premium articles, exclusive newsletters, commenting, and virtual events with our leading journalists
Already have an account? sign in
Join our new commenting forum
Join thought-provoking conversations, follow other Independent readers and see their replies