Not out of fashion: LVMH hits €6bn annual profit mark for first time ever
Sales rebound in fourth quarter after a tough year for French luxury giant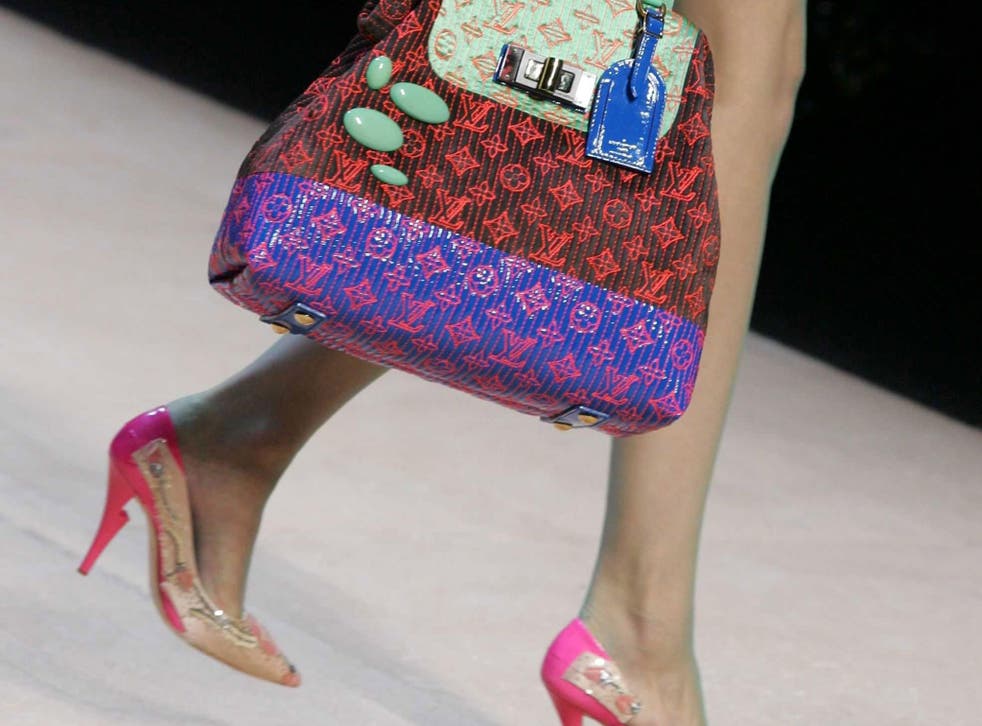 Fashion fans flocked back to LVMH-owned brands in the final quarter of last year and the luxury group reported a 2 per cent rise in profit – hitting the €6bn annual profit figure for the first time.
Fashion and leather-goods sales at the group, that owns brands including Louis Vuitton and Fendi, jumped 5 per cent in the final quarter of 2013, up from a 4 per cent rise for the rest of the year.
Sales for the year hit €29.1bn – up 4 per cent on the previous year and profit reached €6.021bn – up 2 per cent on a comparable basis.
Although the results showed improvement in the fourth quarter of 2013, the annual sales growth is still well below a year ago when it reported a 19 per cent rise in sales for 2012.
This follows concerns that the luxury goods sector, and in particular LVMH, was suffering a slow down with demand in China waning. Some experts had criticised LVMH's brands, such as Louis Vuitton, for becoming too ubiquitous.
The group had begun to rectify this by controlling its supply chain and launching a more expensive range of "very high quality leather products" where it today said "profitability remains at an exceptional level."
Experts now believe these remedies are beginning to improve the outlook for the group.
An analysts at UBS said: "We forecast an improvement in the (sales) growth of LVMH's fashion and leather division, reflecting our view that the turnaround of the all-important Louis Vuitton brand will bear fruit, while smaller brands like Marc Jacobs, Fendi, Céline and Berluti should start to benefit from increased investment."
Bernard Arnault, chairman and chief executive of LVMH, said: "2013 saw another excellent performance from LVMH despite exchange rate volatility and slower growth in the European markets.
A significant event during the year was the acquisition of Loro Piana. In 2014, LVMH intends to further strengthen its global leadership position in high quality products by relying on its sound, long-term strategy."
Italian footwear and fashion group Salvatore Ferragamo reported a 9 per cent rise in sales for the year to €1.25bn.
Join our new commenting forum
Join thought-provoking conversations, follow other Independent readers and see their replies