Novartis to cut hundreds of UK jobs
Drug maker said decision was nothing to do with Brexit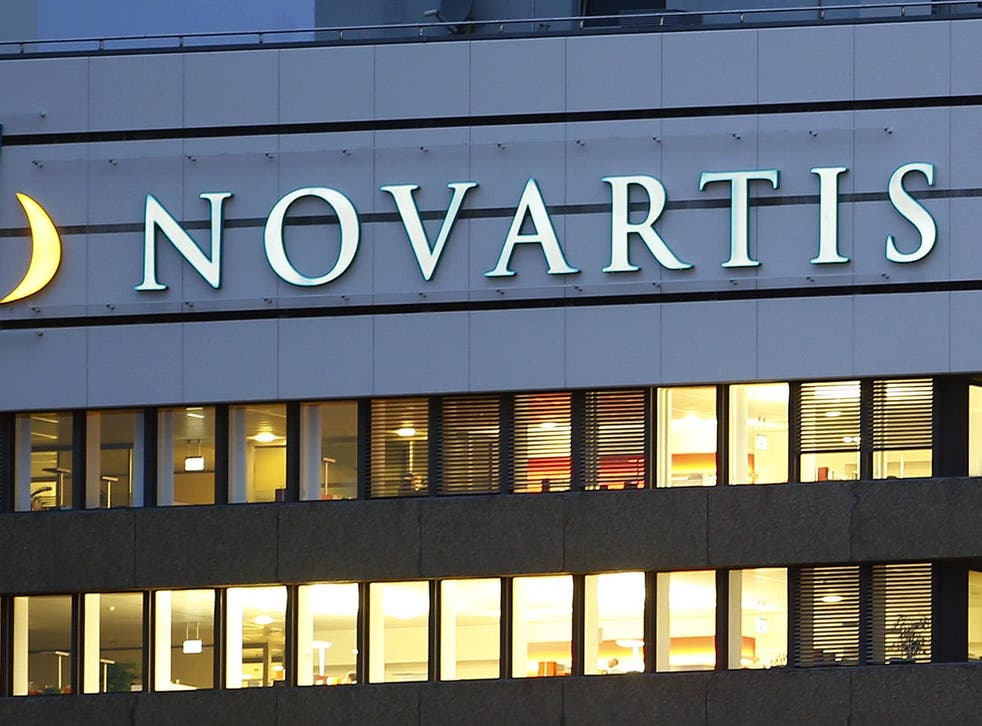 Pharma giant Novartis is cutting thousands of jobs worldwide, including hundreds of roles in the UK, the company announced on Tuesday.
The drug maker currently employs around 1,500 people in the UK at operations in Grimsby, Camberley and Sittingbourne, and will cut 400 roles at the Grimsby plant.
Meanwhile, more than 2,000 jobs are being shed in Switzerland, where the company is based.
The pharmaceuticals company said the decision was not connected with Brexit.
Haseeb Ahmad, Novartis UK country president, said: "Novartis has been a part of the Grimsby community for many years so this has been a very difficult decision.
"The Grimsby site is an effective, well-running operation that is testament to the hard-working and dedicated employees. We will treat every employee with the utmost respect, sensitivity and fairness during this difficult time."
Mr Ahmad said: "This decision has been made alongside broader changes to our business globally, and as a result of the changes in our product portfolio which now focuses on more specialised medicines, reflective of today's changing healthcare needs.
"Novartis remains committed to the UK and believes that the UK is a world leader in life sciences. Today's announcement is part of a global review of our manufacturing operations and is not linked to the decision of the UK to leave the European Union."
The job cuts will be phased over the next year and a half, until the end of 2020, Novartis said.
Melanie Onn, MP for Great Grimsby, said the announcement was "bad news" for the local area.
"For 50 years these good quality, well paid jobs were accessible roles for local people to aspire to and launch a career in the sciences," she said.
"I will do all I can to keep these quality jobs in Grimsby, and I have written to the Government to ask they will do the same by stepping up action to find a new company to take over the site."
Register for free to continue reading
Registration is a free and easy way to support our truly independent journalism
By registering, you will also enjoy limited access to Premium articles, exclusive newsletters, commenting, and virtual events with our leading journalists
Already have an account? sign in
Register for free to continue reading
Registration is a free and easy way to support our truly independent journalism
By registering, you will also enjoy limited access to Premium articles, exclusive newsletters, commenting, and virtual events with our leading journalists
Already have an account? sign in
Join our new commenting forum
Join thought-provoking conversations, follow other Independent readers and see their replies