British businesses call on Chancellor to freeze business rates in November Budget
The British Chambers of Commerce said that the Government needs to act now in order to prepare the UK for Brexit and remain competitive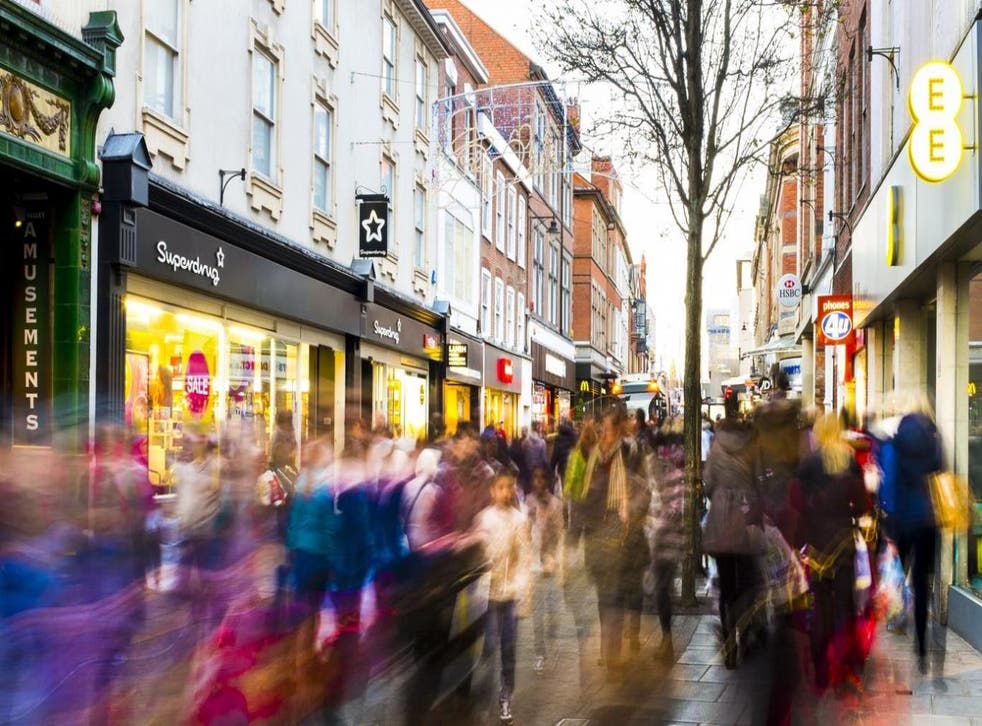 One of the UK's leading business groups is calling on Chancellor Philip Hammond to halt an expected rise in business rates next year, in a bid to encourage companies to produce, hire and invest despite Brexit-induced uncertainty.
The British Chambers of Commerce, which represents almost 75,000 companies collectively employing almost six million people across the UK, said that the Government needs to act now in order to prepare the UK for Brexit and remain competitive.
It is demanding that Mr Hammond, during the 22 November Budget announcement, commits to keeping the corporate tax rate at 19 per cent until after Brexit and abandons an annual business rate hike for the next two years.
It also wants the Government to remove plant and machinery from business rates valuations, to invest more heavily in mobile phone network coverage and to commit to major infrastructure projects like Crossrail 2.
"At a critical moment for the UK economy, the Chancellor must be bold – and deliver a big budget that prioritises economic confidence and investment," the BCC's Director General, Adam Marshall, said.
"The best possible Brexit deal won't be worth the paper it's written on if conditions for growth aren't right here at home," he added.
He said that the Chancellor now has a one-off chance to "move the dial on growth and productivity".
"Action to slash the up-front costs faced by business, to incentivise investment, and to improve mobile coverage and infrastructure would lead to a real boost to productivity, wages and trade," he said.
On business rates, Mr Marshall said that it would be "unconscionable" for the Government to use a spike in inflation as an excuse to introduce "huge rise in rates".
"A failure to act would hit the high street, manufacturers and others hard – and undermine the sort of investment we need to boost productivity," he said.
Data last week showed that inflation had hit a five-year high of 3 per cent in September, fuelled by a fall in the pound since the June 2016 Brexit vote. Wages, however, have undershot inflation dramatically, squeezing household budgets and heaping pressure on retailers.
On the subject of general investment, Mr Marshall said that many companies are "playing a wait-and-see game at the moment" because of all the uncertainty surrounding Brexit.
"We need a big, bold incentive to get more firms investing," he said.
In a separate statement on Monday, the British Retail Consortium also urged the Chancellor to freeze rates.
"At a time of uncertainty for both the economy and the country, it's important we set ourselves up for success," said BRC chief executive Helen Dickinson.
"Retailers want to help build the confidence of their customers, us all as shoppers, not damage it. But to do this they need the support of Government policy that keeps down the cost of living, not exacerbates it," she said.
Register for free to continue reading
Registration is a free and easy way to support our truly independent journalism
By registering, you will also enjoy limited access to Premium articles, exclusive newsletters, commenting, and virtual events with our leading journalists
Already have an account? sign in
Join our new commenting forum
Join thought-provoking conversations, follow other Independent readers and see their replies